Concession of Varna and Burgas Airports, Bulgaria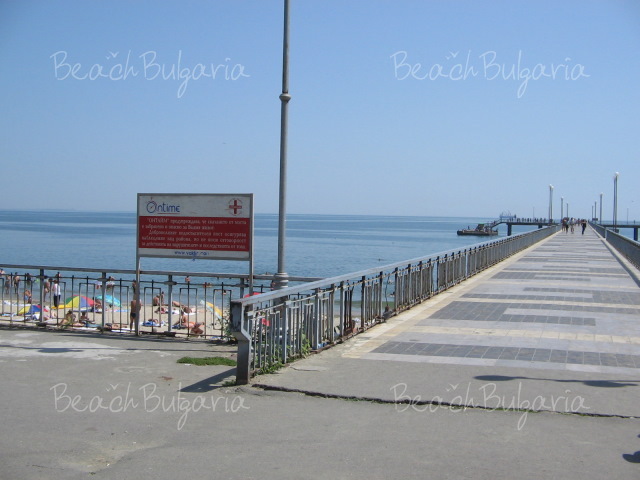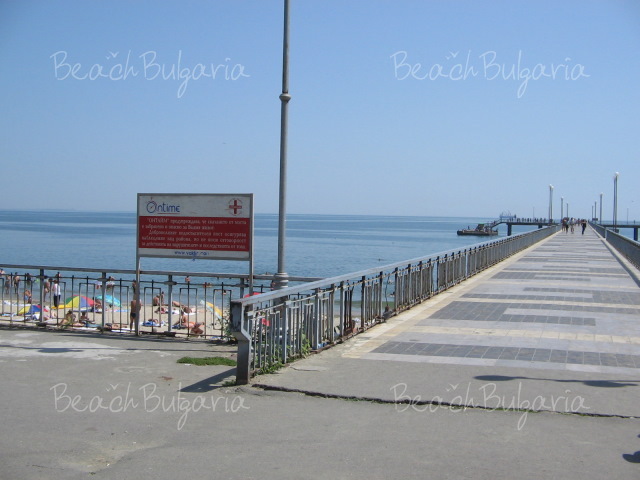 Author Sofia News Agency, 10.09.2006 Date 11 September 2006
The consortium Fraport Twin Star Airport Management AD and Bulgarian Transport Ministry officially signed the concession of two Bulgarian airports at the Black Sea - Varna and Burgas. The signature held Sunday in Sofia's Hilton Hotel put an end to a twist-and-swirl concession saga, in which the two airports were first granted to Denmark's Copenhagen Airports AS, in June 2005. Following a court appeal of the concession decision the second ranked bidder, Fraport, was pronounced winning concessionaire. The last hurdle to wrap up the deal was cleared on August 10, when Supreme Administrative Court upheld a concession ruling, thus rejecting the appeal of outcast bidder French Vinci Airports and Vinci Concessions. The consortium included FRAPORT AG Frankfurt Airport Services Worldwide, Germany, and BM Star EOOD, Bulgaria. Under the 35-year concession agreement the concessionaire will invest EUR 403 M for the modernization of the two airports. The concessionaire will make a payment of EUR 3 M and is expected to pay annual fee of 19,2% of the total revenues. Fraport has committed to incest some EUR 215 M in Burgas Airport and to use EUR 188 M for modernization of Varna Airport. The concession will open the way for the two airports to transgress from seasonal operation to all-season functionality, Transport Minister Petar Mutafchiev said after the signature ceremony. He added the investments are planned in a way to allow for the balanced development of each of the coastal airports, which in the latest years have boasted continuous growth in traffic and passengers. Among its priorities in concession activity, the directors of the two companies - Andreas Felfer and Tihomir Trifonov - singled out equipment modernisation, construction of new terminals and decrease of noise levels.
Comments on Airport Concession (0)
Please, post a comment on Airport Concession.
We will greatly appreciate this. It will help us improve the content of this website, so other people know what they can expect.
+359 2 962 22 13
+359 886 000 779