Summer Tourist Season 2008 Opened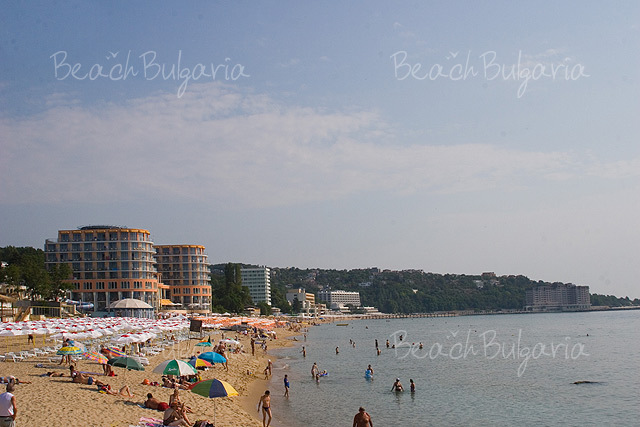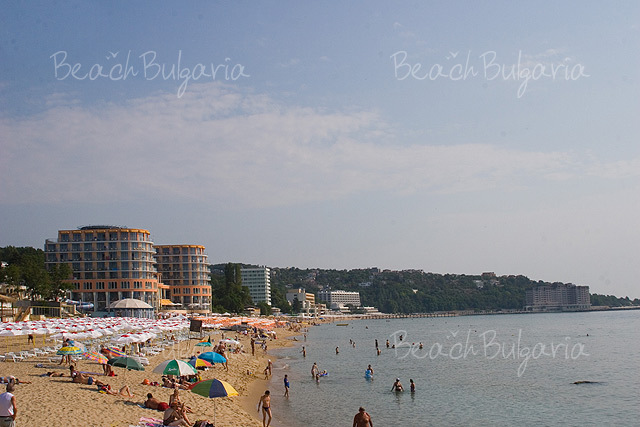 Author Sofia Echo, May 22, 2008 Date 22 May 2008
The summer tourist season was officially opened in the coastal resort of SS Konstantin and Elena on May 21, the nameday of the two saints. The first tourists arrived at the seaside in mid-March and the first summer tourists started arriving in the beginning of May. With the season finally opened, State Agency for Tourism (SAT) head Anelia Kroushkova said that if the summer tourist season turned out to be successful, she expect growth of seven to eight per cent. Such growth would be significantly higher than the 3.4 per cent growth, forecast by the World Tourism Organisation worldwide, Kroushkova said. Revenue from tourism in Bulgaria for the first three months of 2008 was 291.4 million euro, or by 14.8 per cent more than the same period in 2007. According to Kroushkova, Bulgaria was already recognised as safety destination. SAT head also said that recently Bulgaria had signed a number of agreements with foreign countries, such as Iran, aiming to open Bulgarian market towards tourists who do not usually choose Bulgaria for a holiday destination. Bulgaria would sign similar agreement with Republic of Korea at the end of May.
Comments on Summer 2008 (0)
Please, post a comment on Summer 2008.
We will greatly appreciate this. It will help us improve the content of this website, so other people know what they can expect.
+359 2 962 22 13
+359 886 000 779