Bulgaria sea resort St. Constantine to add 3 new hotels
The Bulgarian sea resort St. Constantine and Elena to add 3 new hotels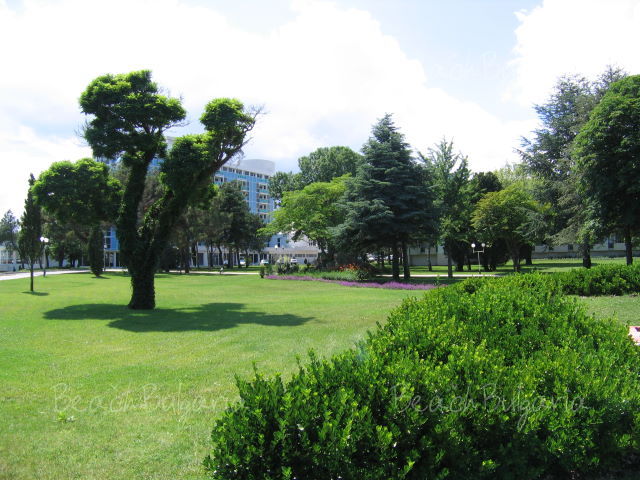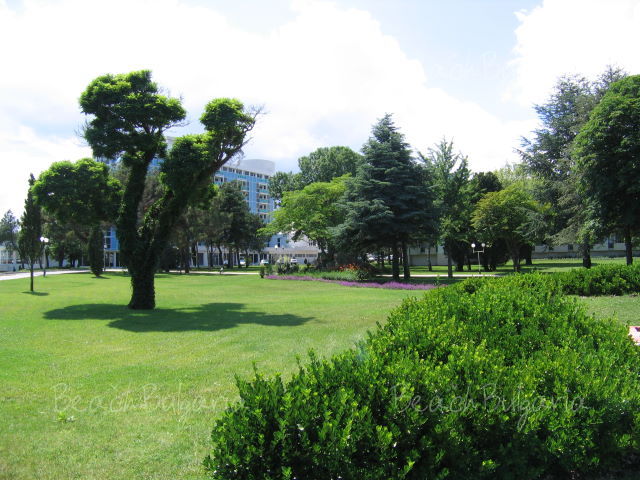 Author Dnevnik weekly Date 20 June 2010
The owner of St. Constantine, Bulgaria's oldest Black Sea resort, has secured planning approval for the construction of 3 new hotels. The SS Constantine&Elena company said the Varna municipality, which has administrative jurisdiction in the resort, has given the go-head for the construction of the new hotels which will not have more than 5 floors. One of the lots where construction is due to start already contains the St.Elena hotel to which a new wing will be added. The adjacent lot, with an area of 2.3 ha, will be developed into a 150-bed hotel complex.
The capacity could increase y a further 90 beds if a swimming pool is added to the scheme. The third lot earmarked for development has an area of 9,547 sq m. It will accommodate a five-star hotel with 450 beds and an option for the addition of another 220.
The SS Constantine&Elena company will commence a five-star hotel scheme once the active season is over. The five-storey 570-bed hotel will be built on the site occupied by the former Roza hotel.
SS Constantine&Elena and its subsidiaries operate 10 hotels with combined bed capacity of 2,200 in the St. Constantine resort. The company has forecast a 10% increase in overnight bookings for 2007. Sea more information and book hotels in St. Constantine & Ellena resort in Bulgaria.
Comments on Bulgaria sea resort St. Constantin to add 3 new hotels (0)
Please, post a comment on Bulgaria sea resort St. Constantin to add 3 new hotels .
We will greatly appreciate this. It will help us improve the content of this website, so other people know what they can expect.
+359 2 962 22 13
+359 886 000 779