New Modern Yacht Port to be Constructed in Southern Ravda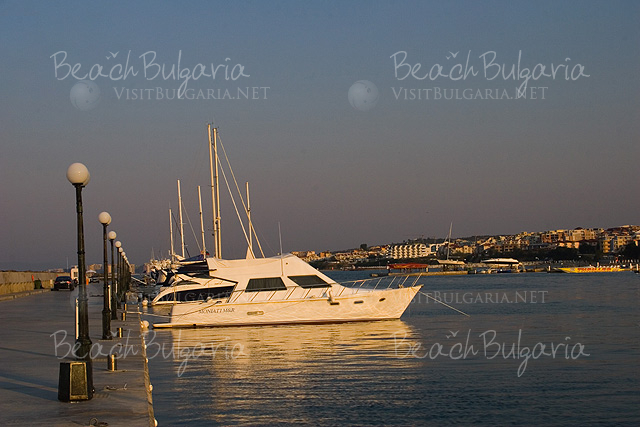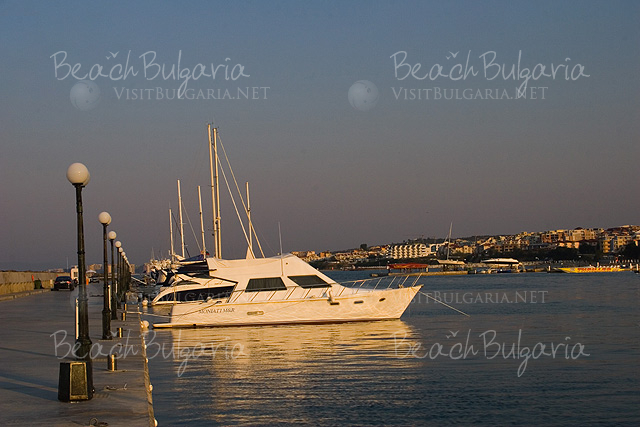 Author news.bg, Kristalina Ilieva Date 21 March 2008
Super modern yacht port will be built in Ravda seaside village in two years as the project will cost of 30 million EUR, money.bg announced. The port will go 480 meters inside the sea. Its common surface will be over 24, 000 square meters and will accommodate 450 boats. Half of the positions are for sailing vessels over 30 meters. The marine will have modern infrastructure, opportunity for wireless Internet, store-repairing base and shops. The building will start at earliest in the autumn. Businessmen from Dubai and Cyprus have already showed interest in buying yacht-places. This project is part of the construction of luxurious vacation complex 'Emerald Resort'. According to the previewed estimations, the realization term of the investment plan is round 3 years. Except the yacht port, the new resort will have three tennis courts, basketball and volleyball playground, bowling - discotheque, restaurant and few bars. Over 3,000 people are expected in the active season.
Comments on New Modern Yacht Port to be Constructed in Southern Ravda (3)
Please, post a comment on New Modern Yacht Port to be Constructed in Southern Ravda.
We will greatly appreciate this. It will help us improve the content of this website, so other people know what they can expect.
+359 2 962 22 13
+359 886 000 779