Thracian Gold Items Disovered in Sinemorets on the Black Sea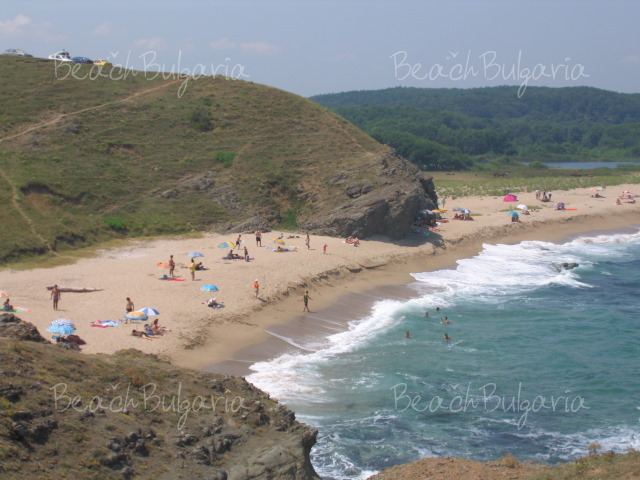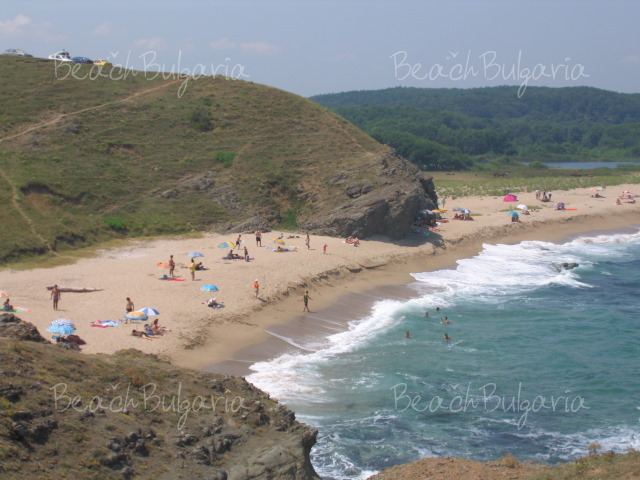 Author BNR, 30 August Date 30 August 2006
Pieces of a wreath and a necklace, a chariot and horse figurine, an oak leaf, all made of gold, have been uncovered in a Thracian mound, sitting between the mouth of Veleka river and Sinemorets village on the Southern Black Sea coast. The artifacts are dated to IV-III c. BC. A cache of silver items has been unearthed too, but they need some rather careful restoration. Archeologists believe the mound could have been the site of cremation of a person of gentle birth and this could account for some of the items being burnt. Very likely this is a funeral of a priestess of aristocratic lineage. Ceramic tablets, picturing the Goddess-Mother, revered by the Thracians, have been excavated as well.
Comments on Thracian Gold in Sinemorets (0)
Please, post a comment on Thracian Gold in Sinemorets.
We will greatly appreciate this. It will help us improve the content of this website, so other people know what they can expect.
+359 2 962 22 13
+359 886 000 779