More information about Dyuni
Duni resort is located in a state nature preserved area, in a picturesque bay, at the foot of the Strandzha mountain. The resort offers a carefree holiday on the beach in a romantic, traditional Bulgarian style.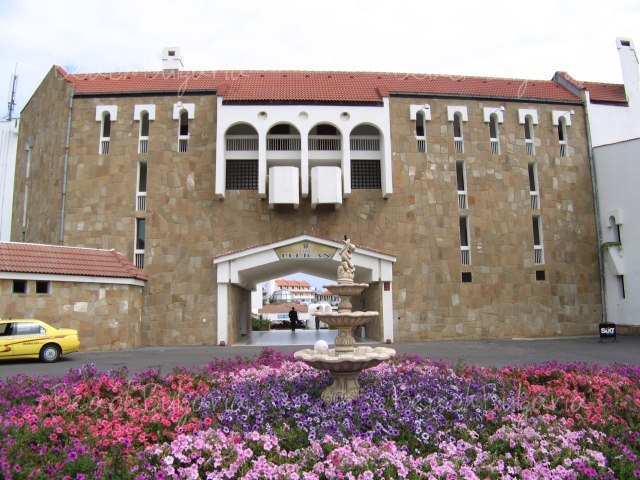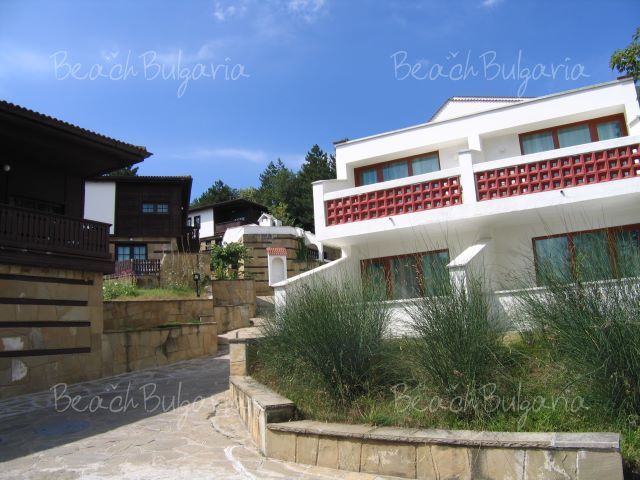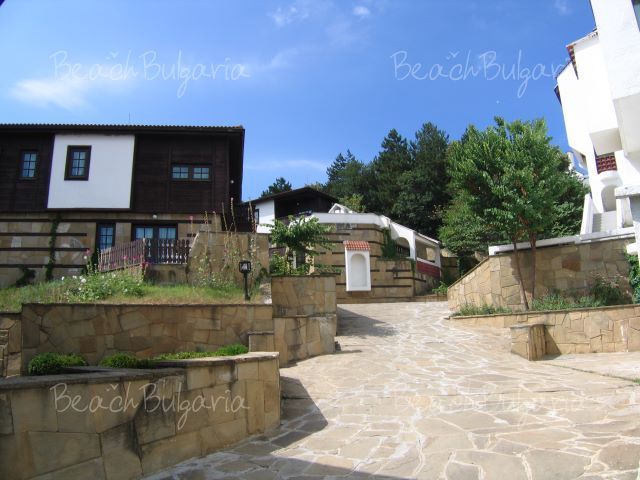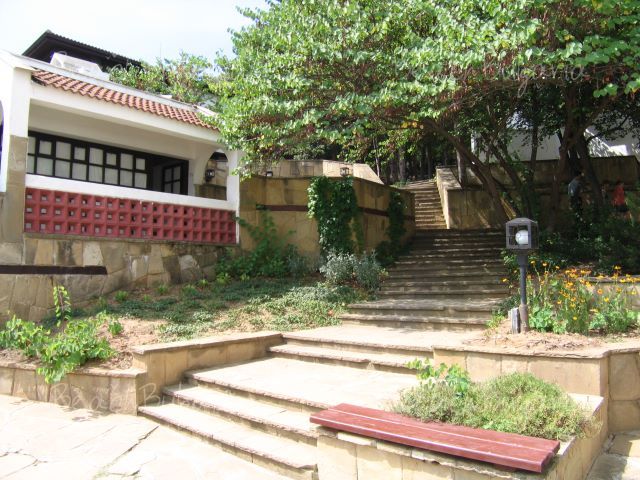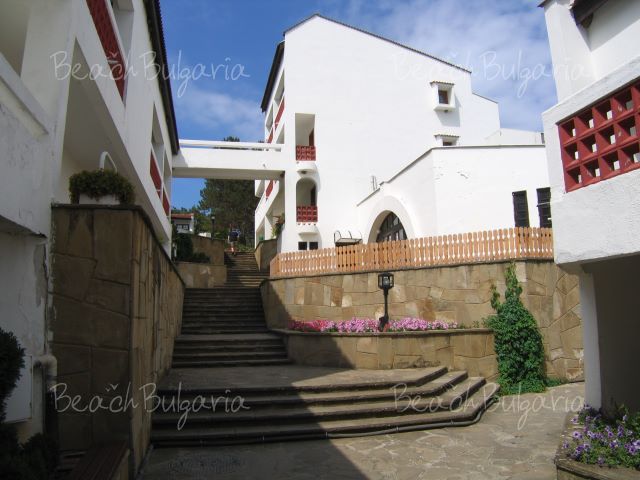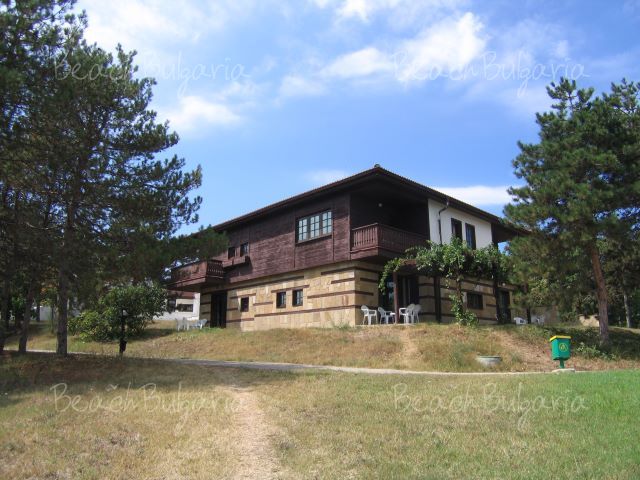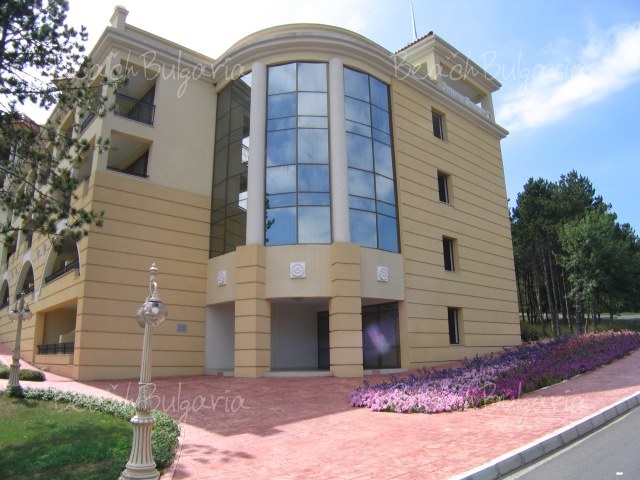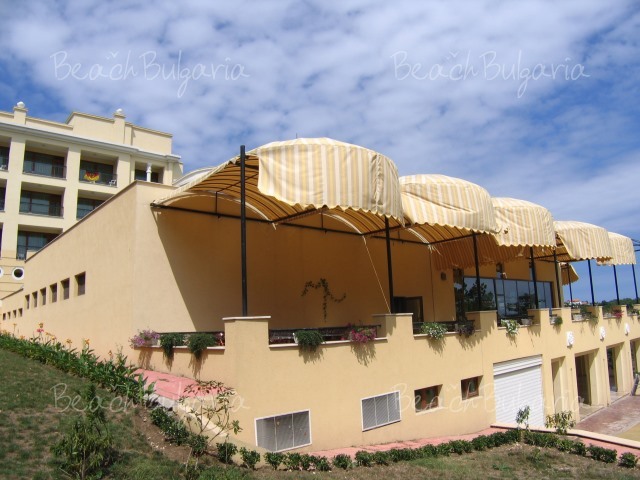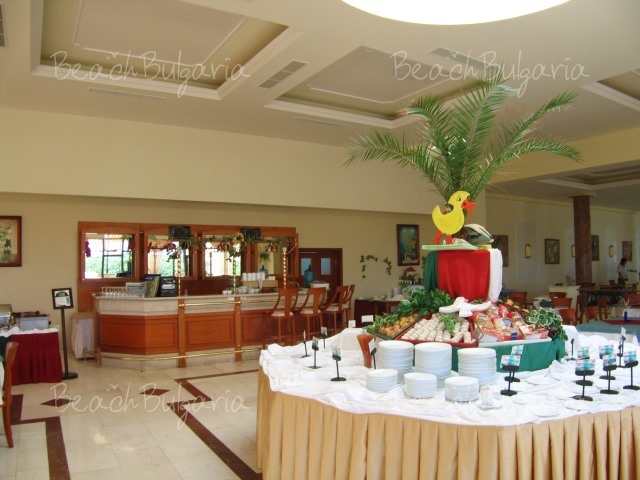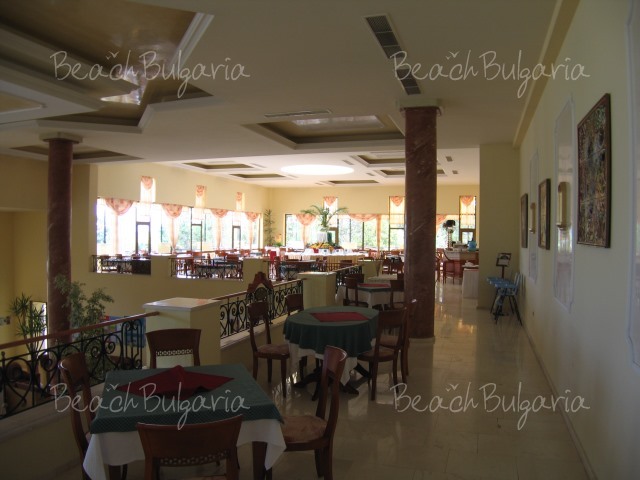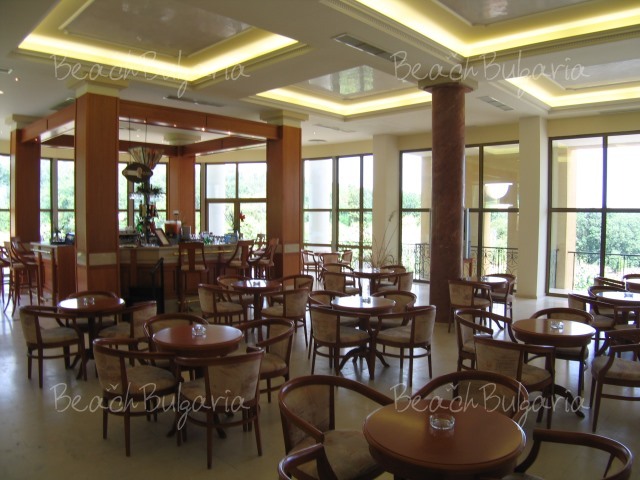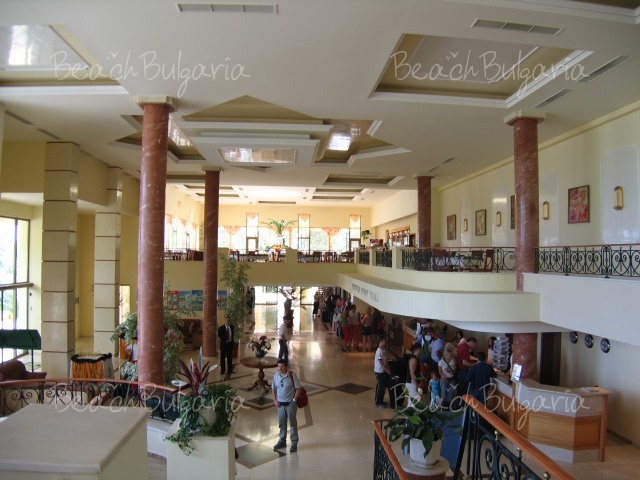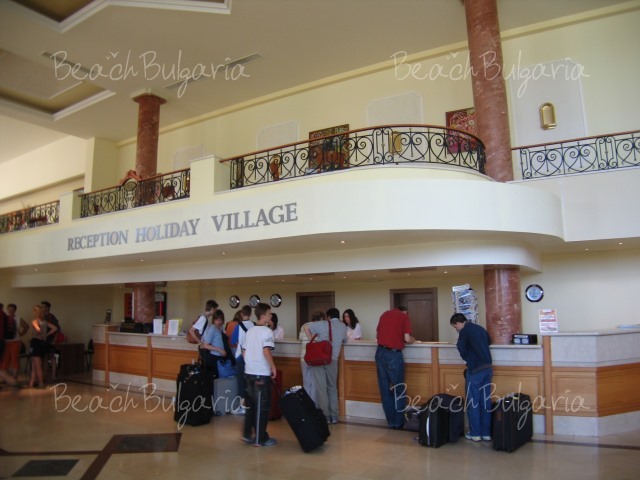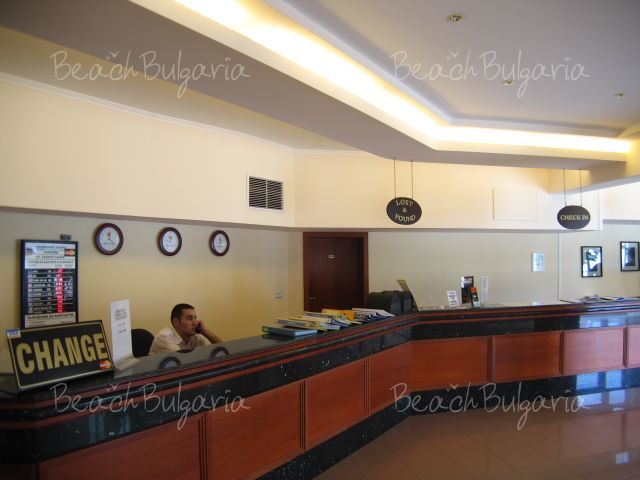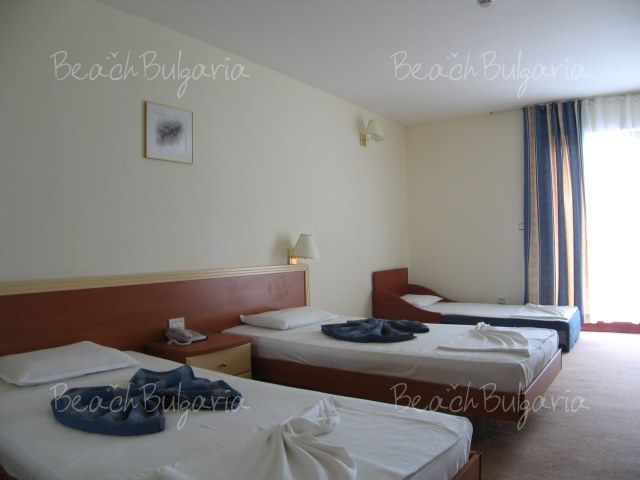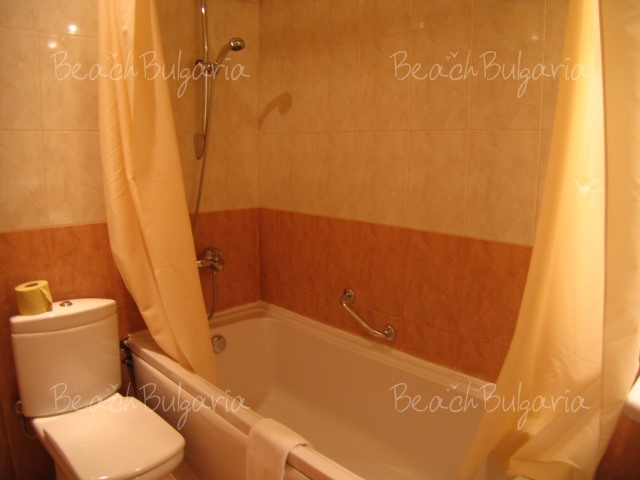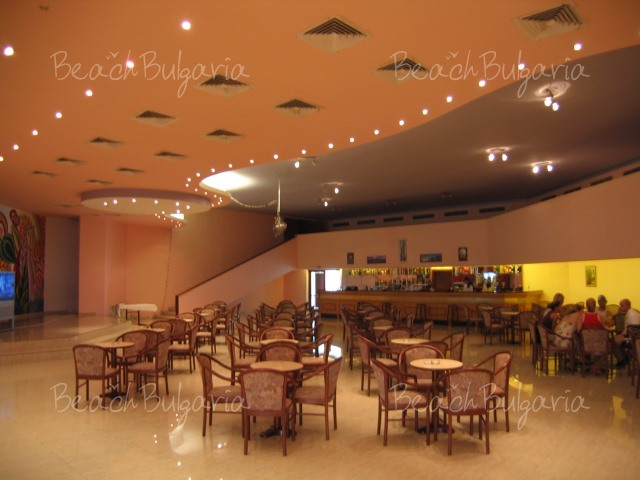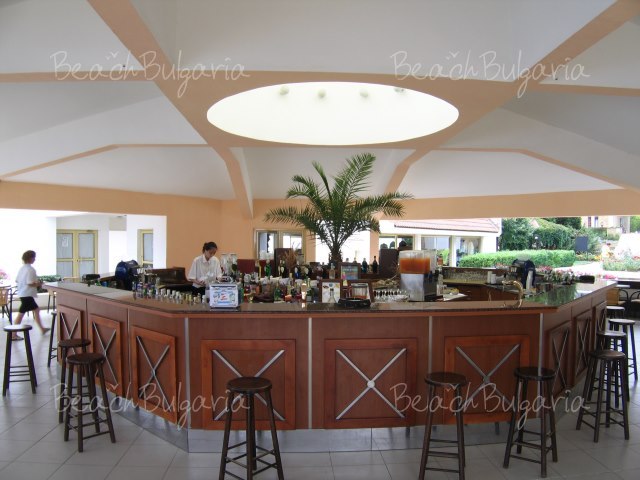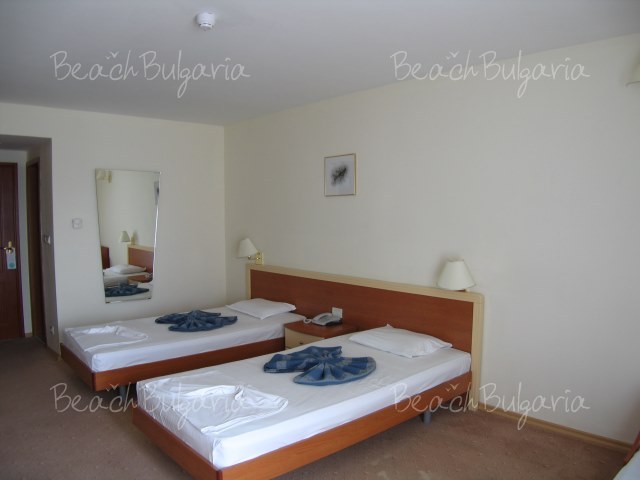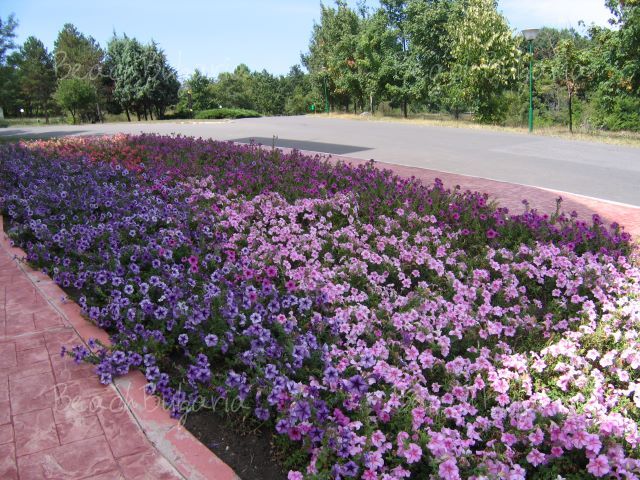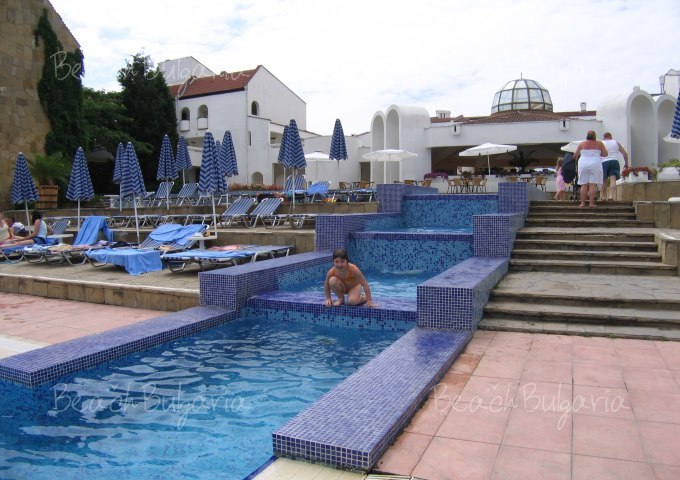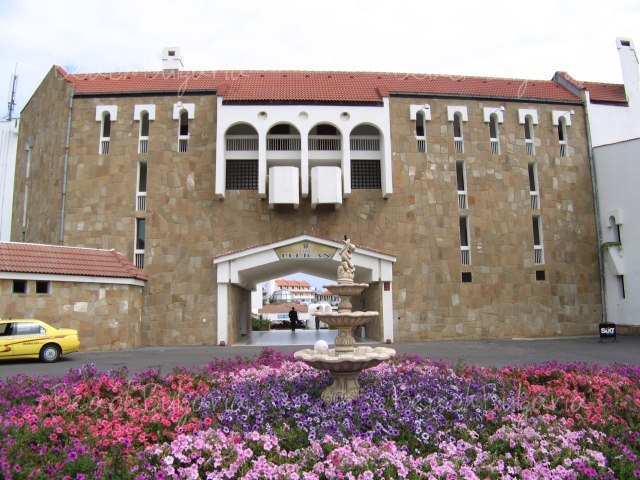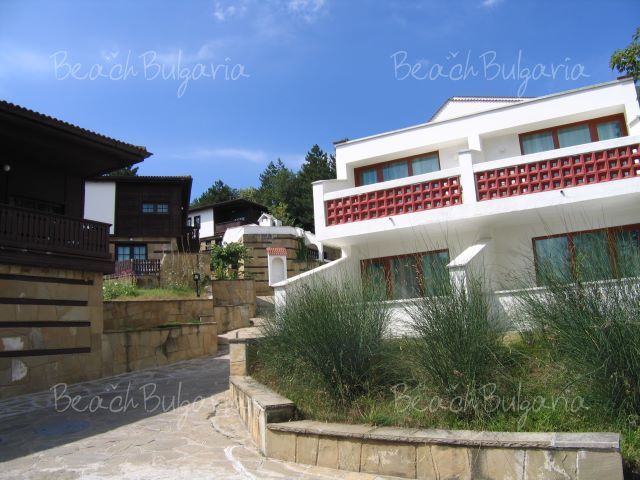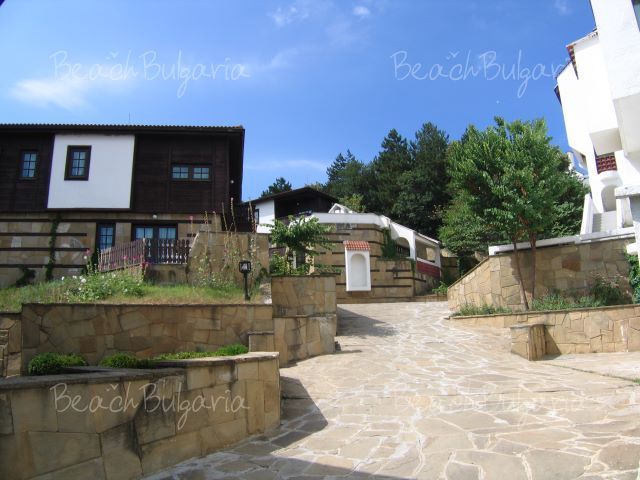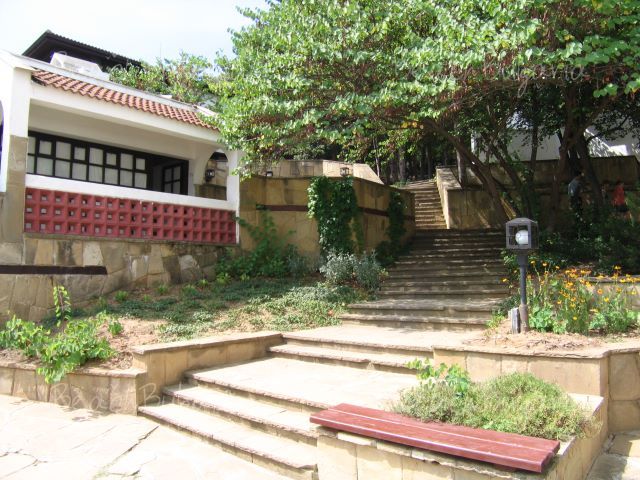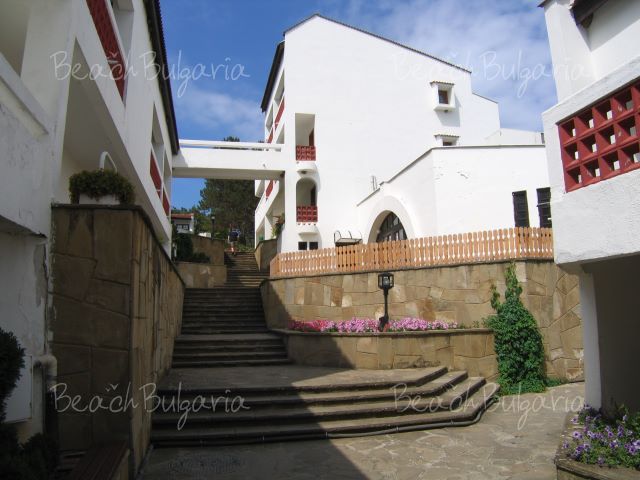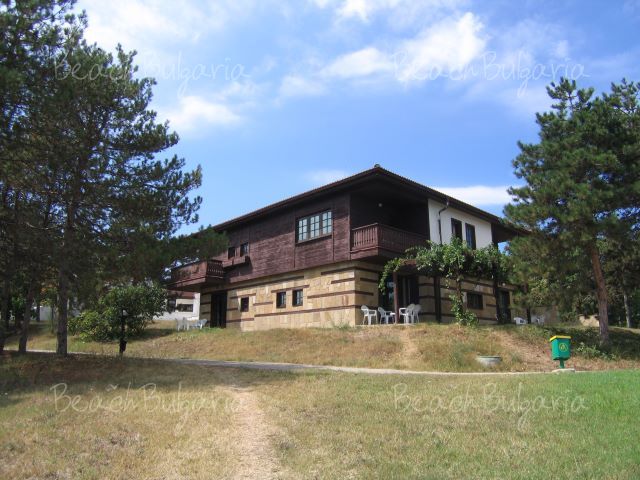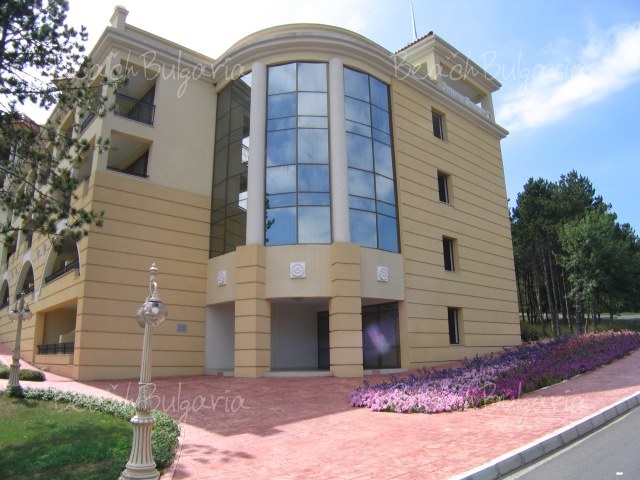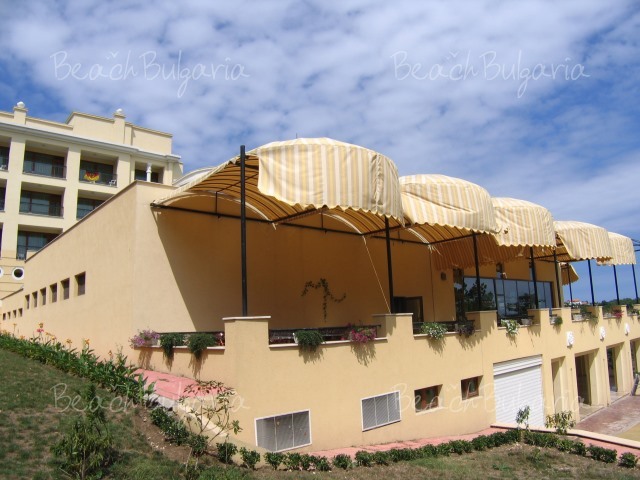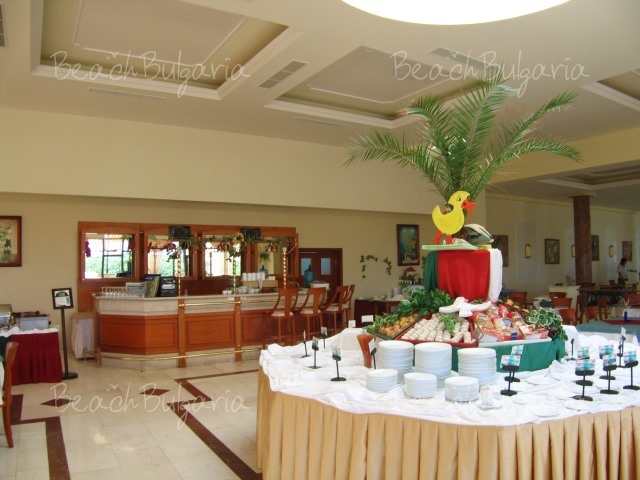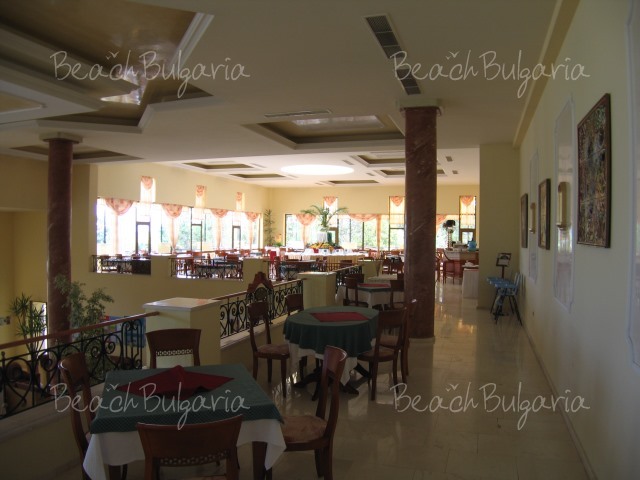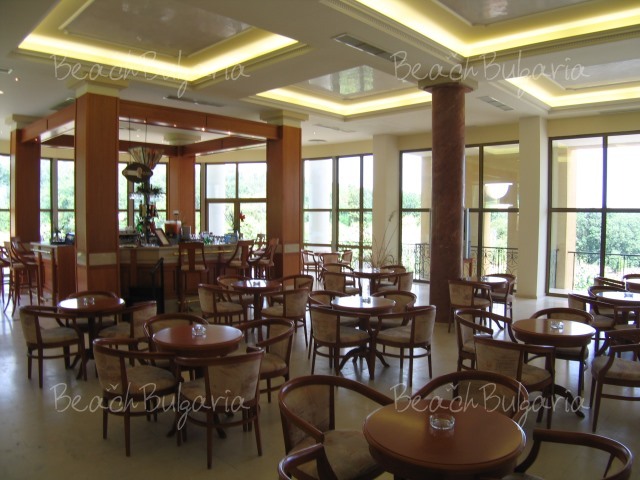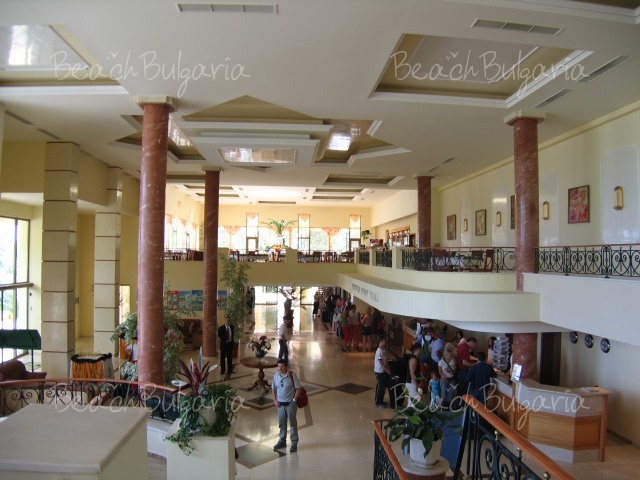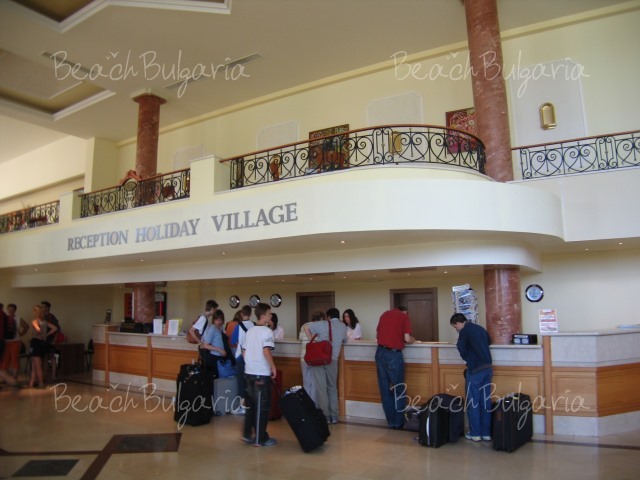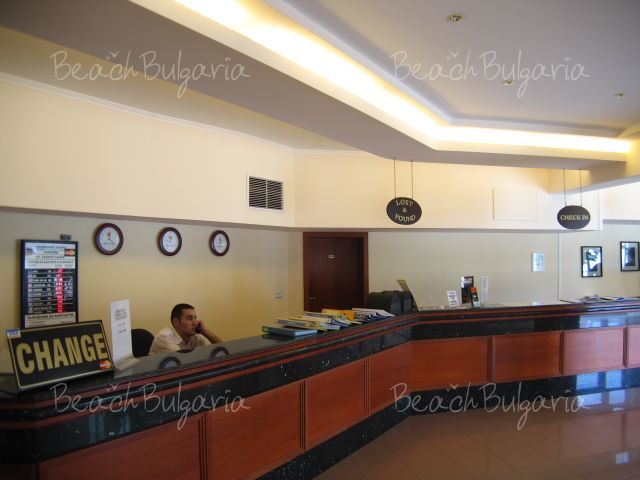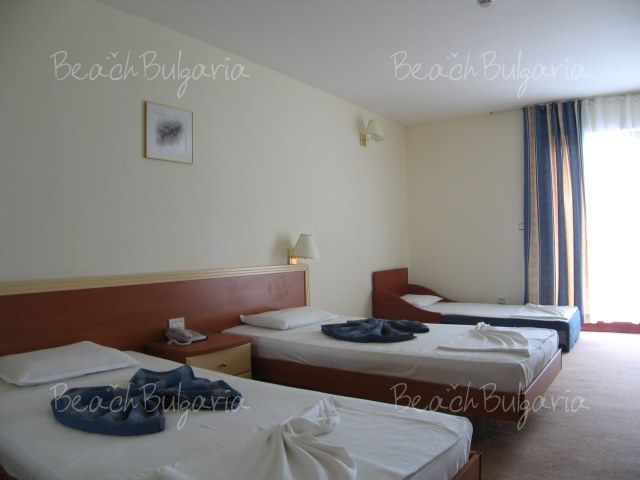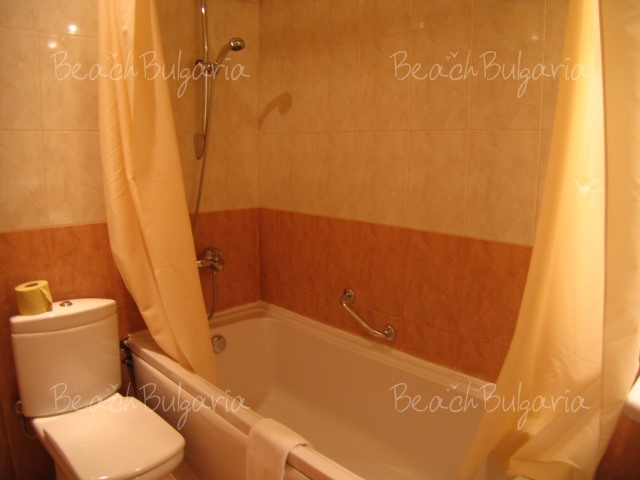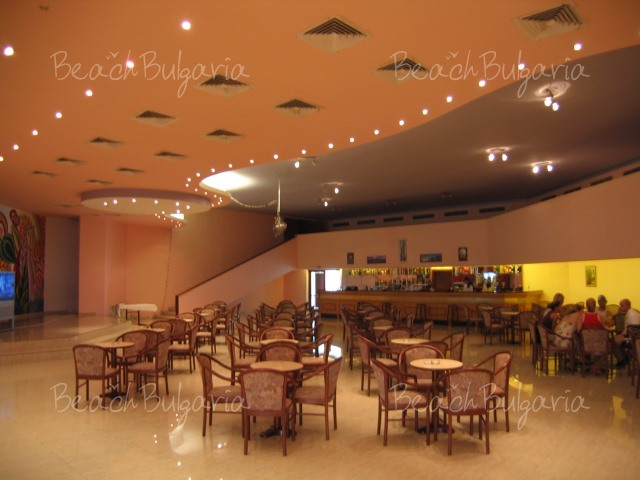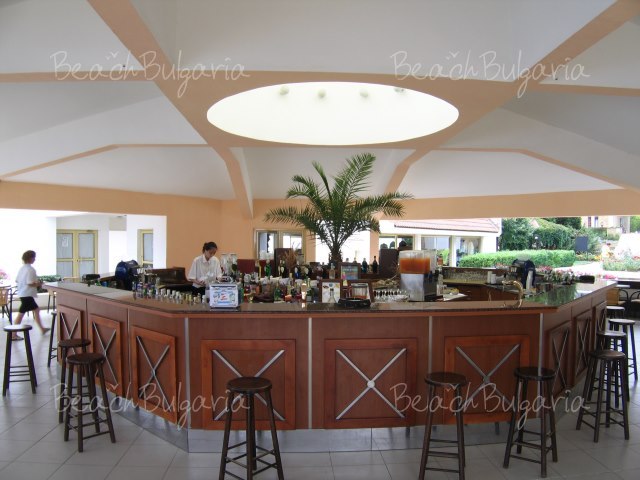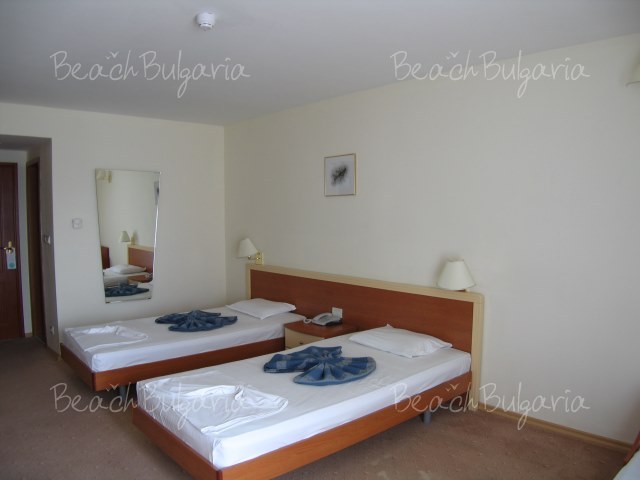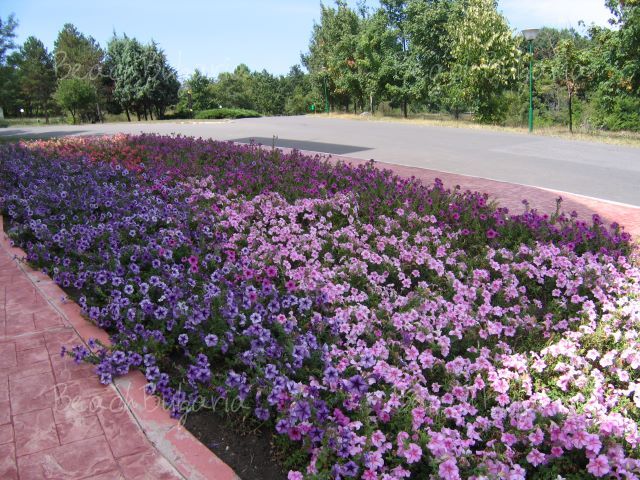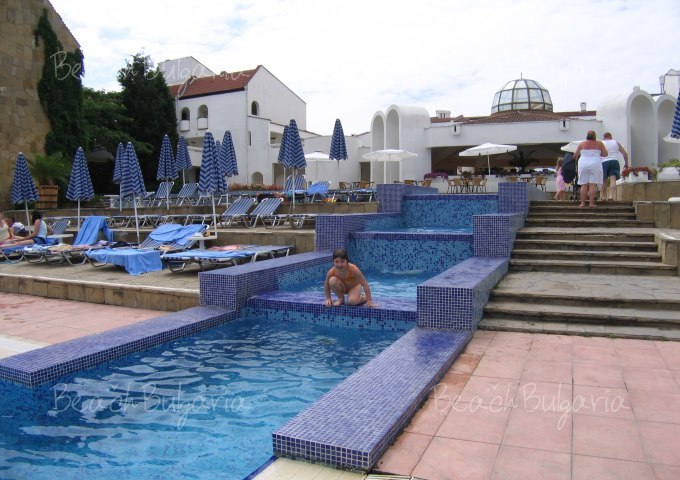 Duni resort is set on the southern slope of the Strandzha mountain, divided from the sea by a wide sand strip. The beach promenade is formed as a walking alley with narrow shadowy alleys, reminding of an old town. The resort offers carefree days for children and adults on the beautiful beach with fine white sand.
Accommodation: Duni Royal resort welcomes guests form all over the world in luxurious hotels, located right on the beach. Guests can choose form five excellent hotels:
Marina Royal Palace
Marina Beach Hotel
Belleville Hotel
Pelican Hotel
Holiday Village

Wine & dine: The resort offers four main restaurants and two a-la-carte restaurants, serving delicious international cuisine.
Beach and swimming pools: Duni resort offers a 100 metres wide, sandy beach with a beautiful view to the sea.
In addition, the resort offers an activity pool (2320 m2), 2 relax pools (312 m2 each), as well as an in-door swimming pool (168 m2), (only for the guests of Marina Royal Palace). Lounges, mattresses, parasols are provided for free and a beach-towel service is also available with deposit.
Entertainment: The resort offers various options for sports and outdoor activities, including playground and table tennis, archery, aerobics, water aerobics, tai-bo, cycling, volleyball, football, windsurfing, fitness and so on. Animation for kids is also provided in the resort. Here the youngest guests have the chance to have fun in children's pools, playgrounds, discotheques and mini-clubs with different programs.
Wellness facilities: Guests can stay fit and relaxed in the modern wellness centre of the resort, which offers a Jacuzzi, a sauna, an open-air gym, a fitness center (in Pelican Hotel), as well as a steam bath (only for the guests of Marina Royal Palace).
Comments on More information about Dyuni (0)
Please, post a comment on More information about Dyuni.
We will greatly appreciate this. It will help us improve the content of this website, so other people know what they can expect.
+359 2 962 22 13
+359 886 000 779