Yacht Port will be built in Byala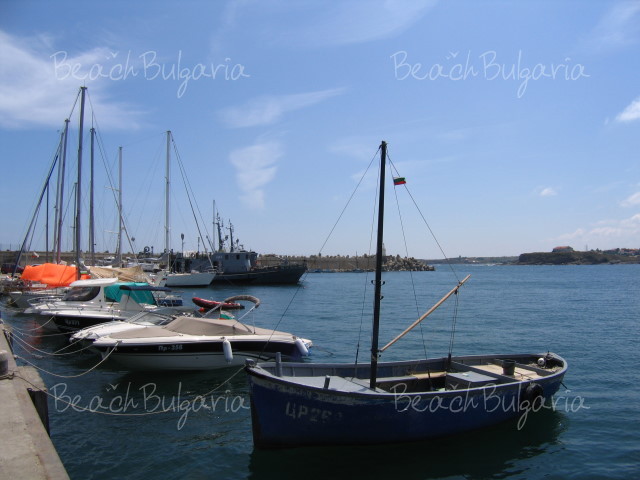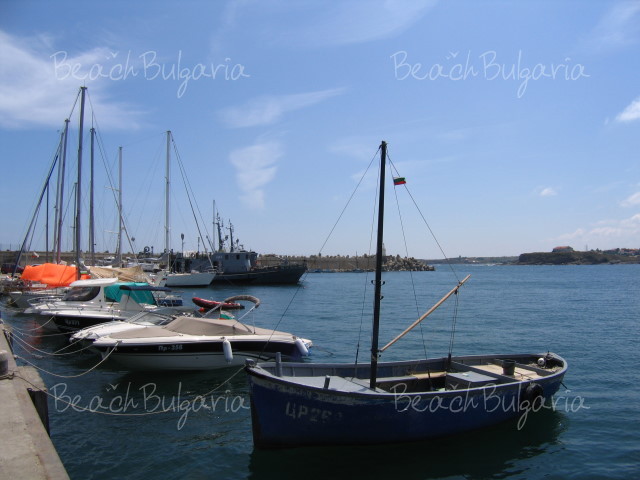 Author BeachBulgaria Date 18 October 2006
Another yacht port will be built along the Black Sea coast, near Byala, in close vicinity to the "Moon" camping site in the South part of the resort. The construction of the yacht port is planned to begin during the spring next year. It will be projected by the Dutch specialist Niko Nolan, who has made four of the yacht port plans in his homeland Holland. The future yacht port will be built of stones, each of them being at 1 to 3 tons of weight. Veterinary and frontier posts will be constructed as well. The whole process of the implementation of the project will be done in stages. At the initial stage the yacht port is planned to hold about 25 yacht boats, while the final stage projects a capacity of 250 yacht boats in the port. Boats coming from the Mediterranean and the Danube River will anchor in the port. The new yacht port will be part of the future vacation complex, named "Marina Black Sea Riviera". Investor of the project is a Bulgarian-Dutch company. On 20 decares of land 100 one-family villas with a capacity of 4000 people will be built. The investment made totals up to 10 000 000 Euro. 20 percent of the villas has already been sold off plan.
Comments on Yacht Port Construction (0)
Please, post a comment on Yacht Port Construction.
We will greatly appreciate this. It will help us improve the content of this website, so other people know what they can expect.
+359 2 962 22 13
+359 886 000 779