Fifth International Honey Festival in Nessebar Resort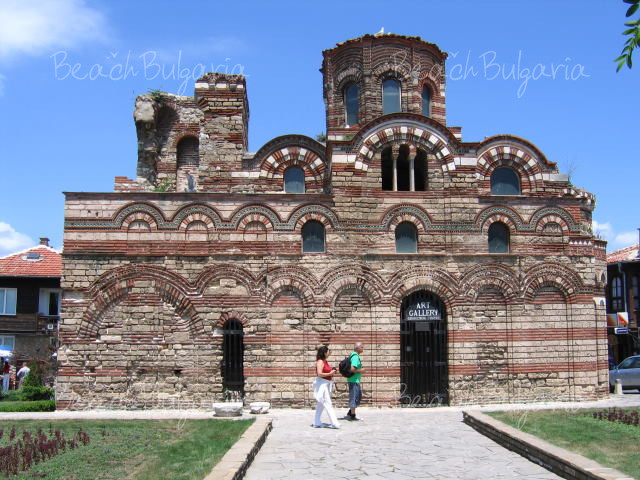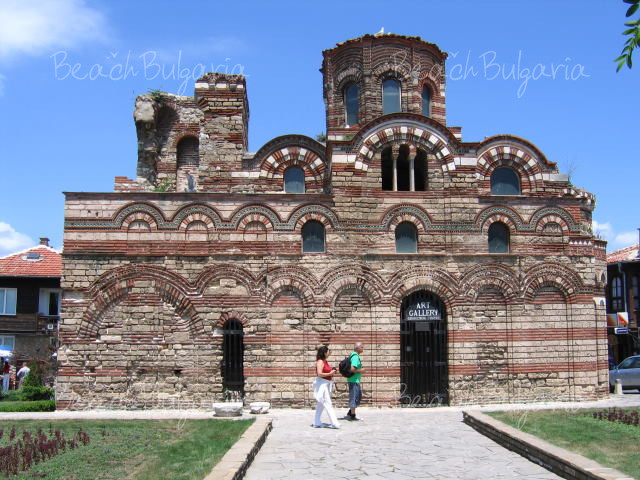 Author BeachBulgaria, 01.09 Date 01 September 2006
For fifth time in a row Nessebar will host the International Honey Fest, which this year will be under the name of "Bulgarian Honey in Every Home". The official opening of the fest is on September, 04 at the Mesembria Square in Nessebar. The event is organized by the municipality of Nessebar and the National Trade Association "Bulgarian Apiarian Alliance". The program of the Honey Festival features a variety of interesting events, including tasting of honey and honey drinks, many discussions and different honey types presentations. The most attractive honey stand will be rewarded and a special prize "Queen of Honey" will be presented. Kiril Kirov, honored with the title "Premier of the Apiarists" and declared King of the Apiarists" will present his third book, named "Nessebar- Capital of Honey". The organizers of the International Festival have many surprises for the public of the Old Town in Nessebar, which is expected to turn into a famous capital of honey.
Comments on Fifth International Honey Festival (0)
Please, post a comment on Fifth International Honey Festival.
We will greatly appreciate this. It will help us improve the content of this website, so other people know what they can expect.
+359 2 962 22 13
+359 886 000 779