Emberli apart-hotel is located in the northern part of Lozenets Black sea resort, close to a forest and a small river, just 3 minutes walk from the sandy beach and all the attractions, restaurants and bars of Lozenets. This area has been recently ...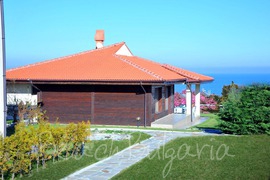 Location: Armira Holiday Village is located just 100 metres away from the beach in Lozenets resort on the Black sea in Bulgaria.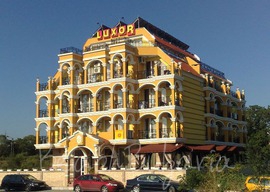 Location: Luxor hotel is situated 50 meters from the central beach of Lozenets resort, which is 60 kilometers south from the town of Burgas in the foot of Stranja mountain. The center of the village Lozenets is 200 meters far from the hotel ...
Merlin hotel is situated 340 m from the beach and 100 m from the centre of Lozenets holiday village, on the Southern Black Sea coast of Bulgaria, about 70 km from Bourgas International Airport via the E-87 international road.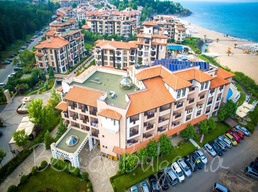 Oasis Hotel Del Mare is located on a beautiful beach, right next to the Strandzha Natural Park in Bulgaria. This stylish apart-hotel is situated 1 km from Lozenets resort, 6 km from Tsarevo resort and 80 km from Bourgas airport.
Location: Oasis resort & spa is located on the very sea coast, at the southern part of the Bulgarian Black sea coast, in close proximity to Tzaerovo and Lozenets resorts, 60 km away from Burgas and 450 km away from Sofia. The location of the complex ...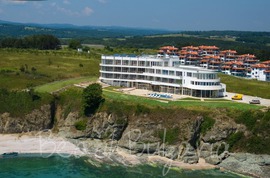 Location: Romance hotel is situated 20 m from the beach, 1 km south of Kiten, 600 m from the southern beach of Kiten, 500 m from the beach of camping ground Yug (South), 5 km from Primorsko and 55 km to Burgas / airport Burgas.
Coming ...
Sunset Beach hotel is situated 200 m from the beach and 300 m from the centre of Lozenets resort, 2 km from Arapya Camping Site, 65 km south of Bourgas in a close proximity to Kiten and Primorsko resorts. Lozenets is part of the eco-park "Stranjata" ...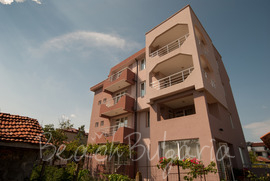 Four Roses hotel is located 100 m from the beach in Lozenets Black sea resort in Bulgaria.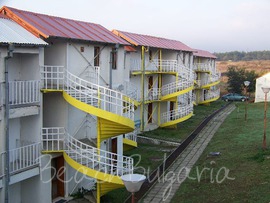 Holiday village Lozenets complex is located on a tranquil bay on the sea shore 65 km south of Burgas, between Kiten and Tsarevo resorts.