Bulgarian Sea Resorts ExperienceTourism Renaissance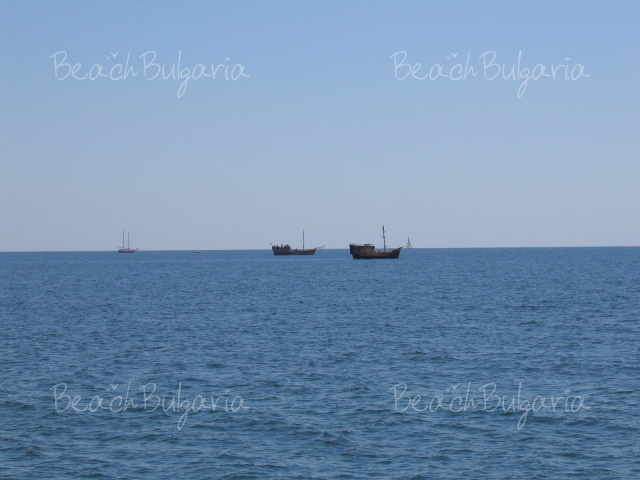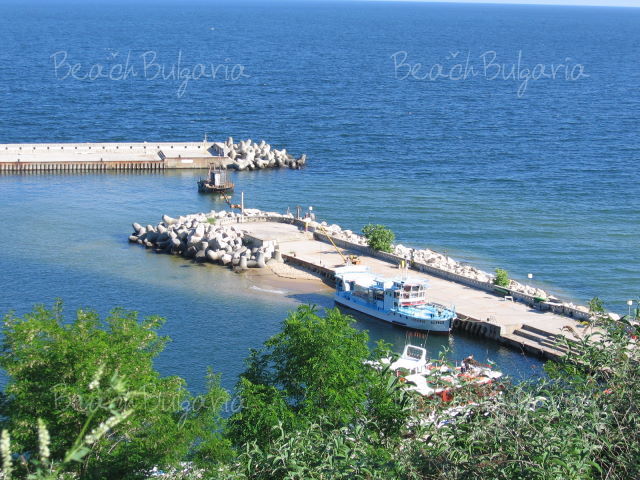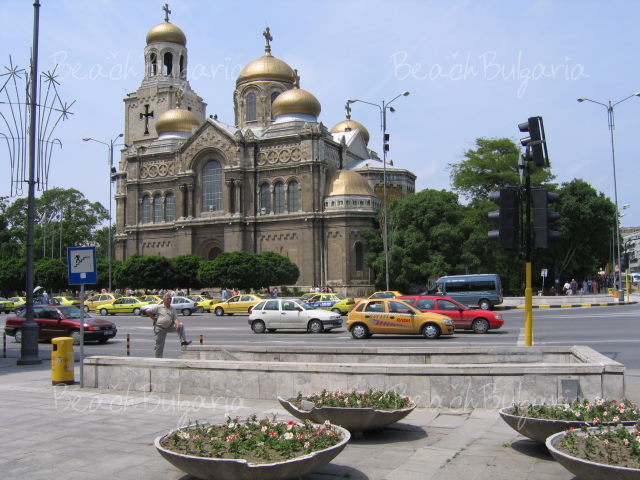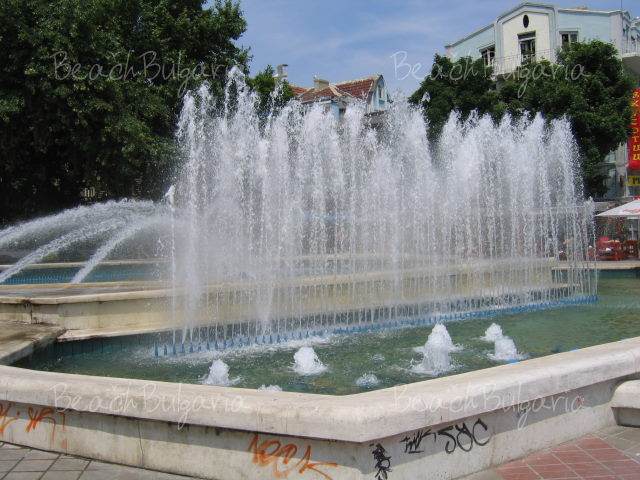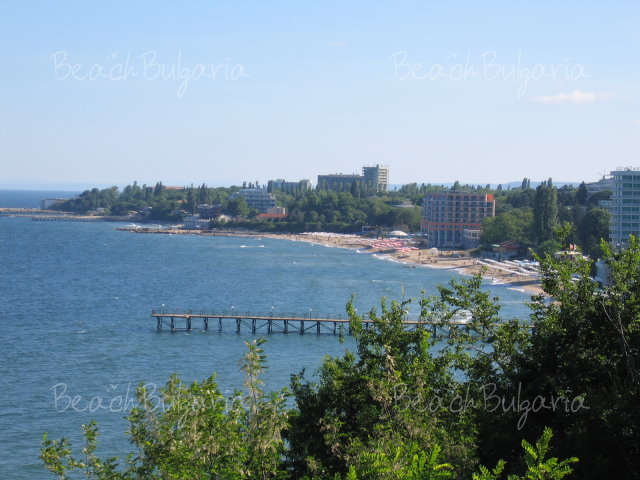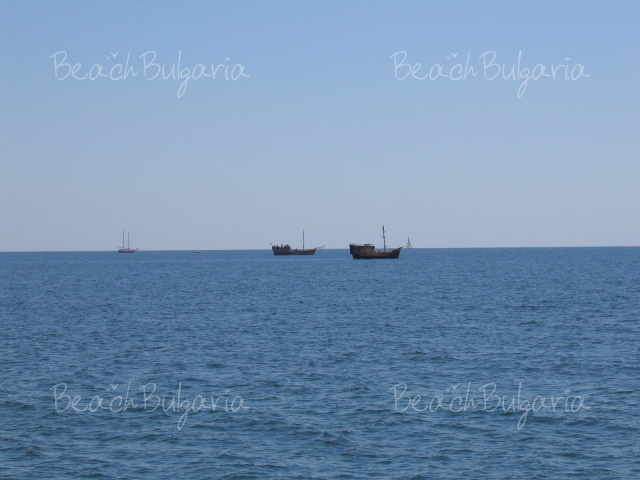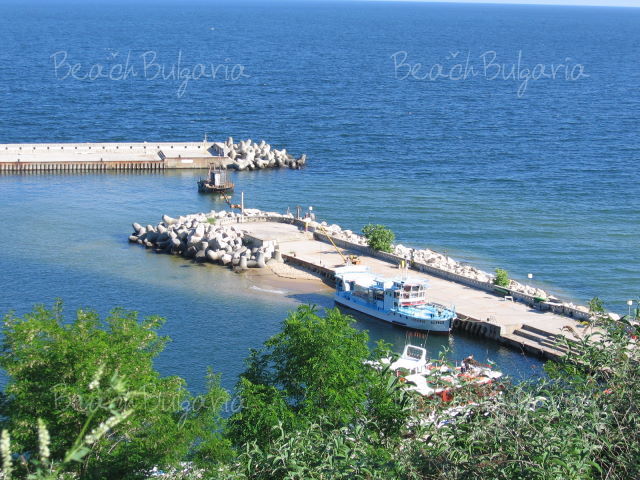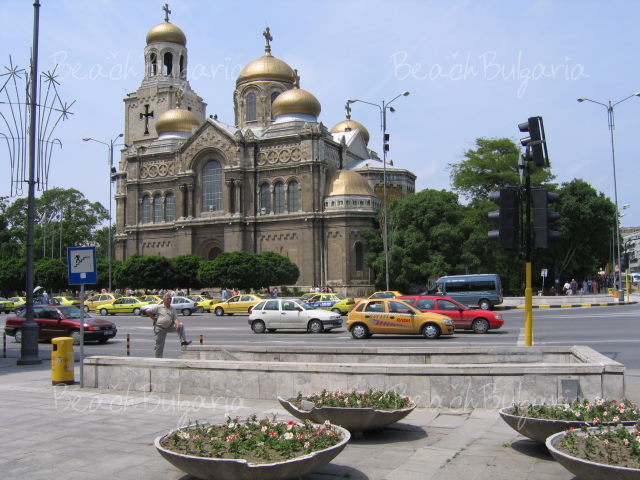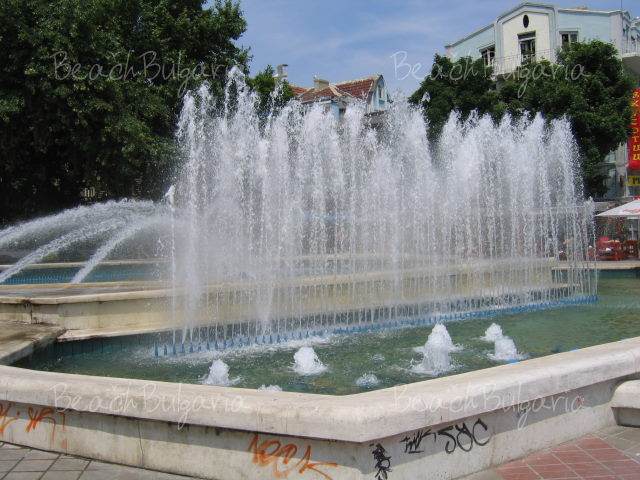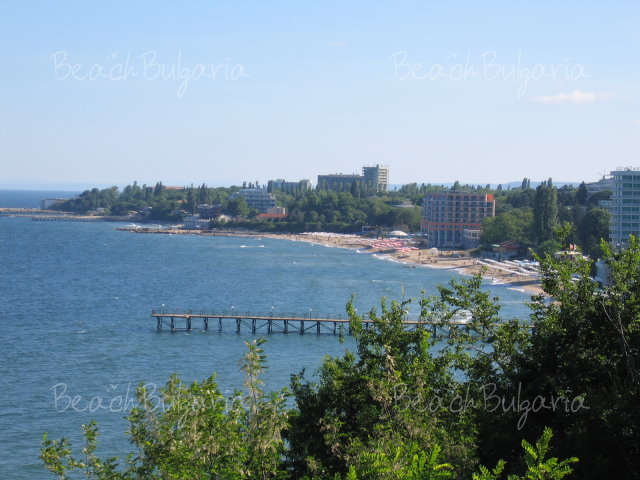 Author Novinite, 15.06.2006 Date 15 June 2006
Under the attractive title "Bulgaria - the sea is a surprise" the Italian daily Gazzetta Di Parma published a story for Bulgaria's Black Sea area. A unexpected Bulgaria welcomes the Italian guest that arrived in Varna, located at the Black Sea coast, the article goes on. Leaving the calm fields and the covered with woods uplands, which make Bulgaria one of the most favoured spots in Europe for the hunting fans, the sea coast offers to the tourists scenery of spreading beaches of golden sand, lively resorts and first class hotel services. Almost unknow place for the Italians, Bulgaria's Black Sea coast has attracted millions of Germans, Scandinavians and Russians from May till October, who fill the beaches of the country that is experiencing a tourism Renaissance, the newspaper says.
Comments on (0)
Please, post a comment on .
We will greatly appreciate this. It will help us improve the content of this website, so other people know what they can expect.
+359 2 962 22 13
+359 886 000 779