New Low-cost Arline Starts Serving Flights to Bourgas and Varna Airports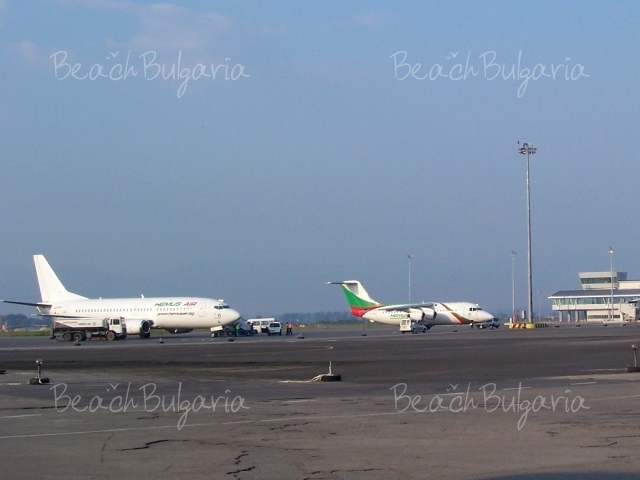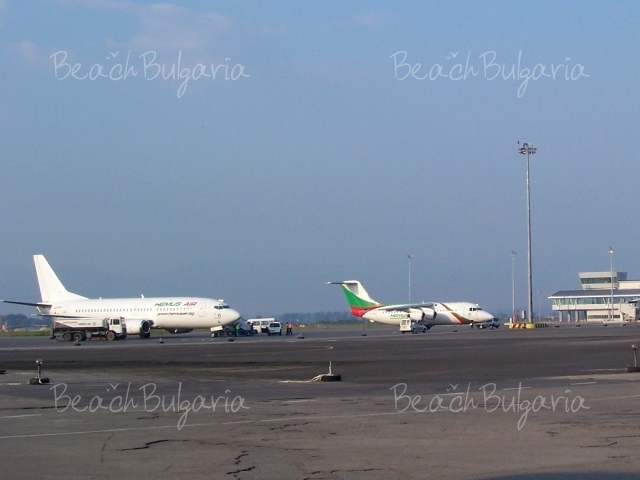 Author BourgasInfo, with BeachBulgaria.com, 18 May 2007 Date 18 May 2007
The low-cost air carrier "German Wings" starts flights from Berlin and Köln to Varna and Bourgas this week. The carrier is a sister company of "Euro wings", which is part of "Lufthansa". The first flight from Berlin to Varna will be served this Saturday, 19 May. On 20 May the next flight destination to Bourgas will be accomplished. The first airplane from Köln/Bonn will arrive in Varna on 29 May. "German Wings" Air carrier offers flights, starting at the price of 19 EUR, all taxes and fees included. New airbuses will be serving the flights. This year the airline will fly to 66 destinations with 27 planes – 24 of them being model A319, and 3 of them being A320.
Comments on German Wings Airlines (0)
Please, post a comment on German Wings Airlines.
We will greatly appreciate this. It will help us improve the content of this website, so other people know what they can expect.
+359 2 962 22 13
+359 886 000 779