Bulgaria's Sea Capital Varna with Second Project for Ski Track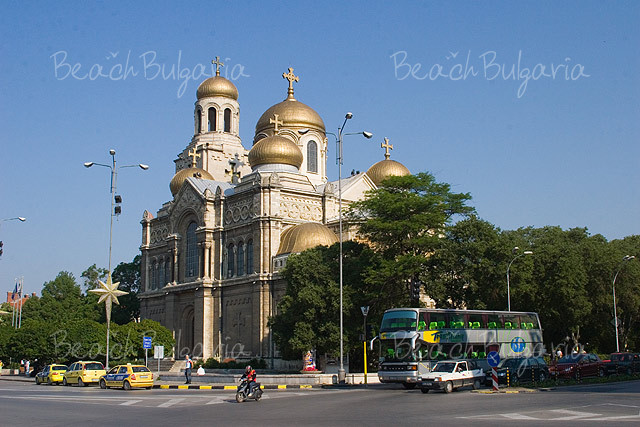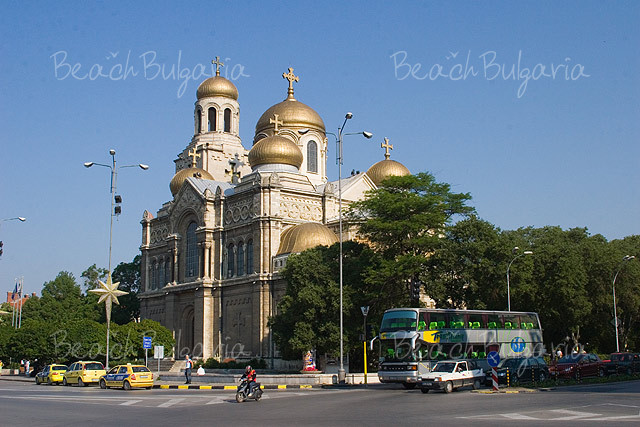 Author Sofia News Agency Date 24 June 2008
The Mayor of the Bulgarian Black Sea city of Varna Kiril Yordanov announced Monday his administration was putting forth a project for the construction of a ski track in the Vladislavovo Quarter. The Varna Municipality has received an investment offer by the European and Bulgarian Ski Federations for the constructing of ski track there. The details of the project will be considered by experts next week. This is the second ski track project put forth by the Mayor. In February he announced an artificial ski track was to be built in the Asparuhovo Quarter or in the Borovetz area, which would be fit for use at any time of the year. Yordanov also said on Monday that the ice skating facility in the Mladost Quarter, whose opening has been delayed, would be opened on July 10. The sports complex there will also include facilities for extreme sports and a squash court. The Municipality is also planning the construction of new kindergarten in Mladost, which will include two swimming pools - one for children, and another one for adults.
Comments on Bulgaria's Sea Capital Varna with Second Project for Ski Track (0)
Please, post a comment on Bulgaria's Sea Capital Varna with Second Project for Ski Track.
We will greatly appreciate this. It will help us improve the content of this website, so other people know what they can expect.
+359 2 962 22 13
+359 886 000 779