More Than 1 Mln. Passengers Serviced At Varna Airport This Year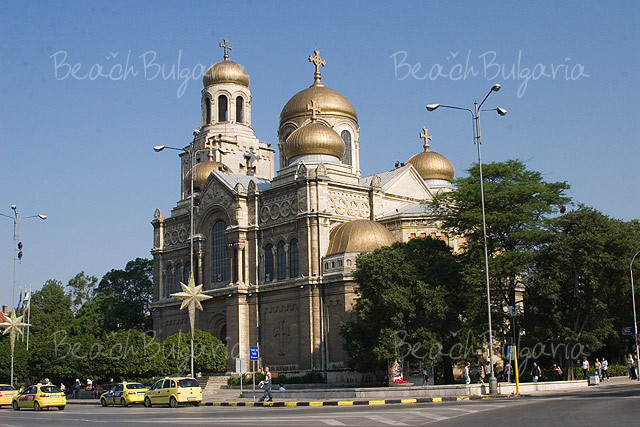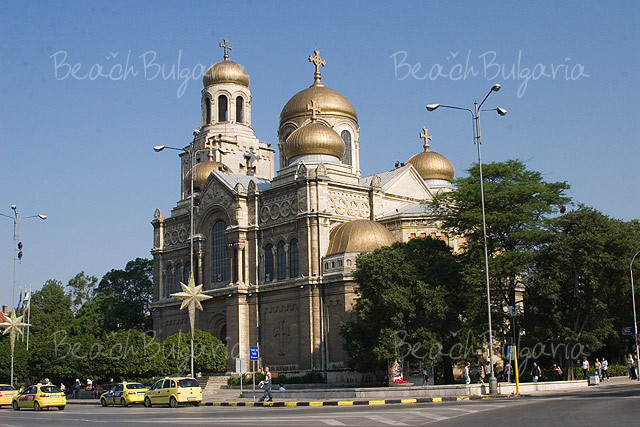 Author Insurance.bg, 23 Aug 2007 Date 23 August 2007
The passengers serviced at Varna airport from the beginning of the year count more than a million. The most passengers were serviced on August 6th when 17 347 people passed through the terminals, announced the press center of the airport. Every 6 minutes of the prime time a plane lands or takes off. The most numerous passengers who passed through the airport came from Germany, Russia, the UK, France, Denmark and Austria. Greatest is the increase in the number of passengers coming from Estonia, up by 390%. The number of those coming from Slovakia increased by 31%, those coming from Hungary- by 25.2% and from France - by 23.2%. The Russian passengers counted more by 10.4%. This year planes of the low traffic companies of Germanwings, Wizz Air, Sky Europe Slovak land and take off at Varna airport. More than 70 air lines fly to and fro the airport at the Back Sea. This year there were new flights destinations from Varna to Russia, the UK, France, Poland and Ukraine.
Comments on Varna Airport Statistics (0)
Please, post a comment on Varna Airport Statistics.
We will greatly appreciate this. It will help us improve the content of this website, so other people know what they can expect.
+359 2 962 22 13
+359 886 000 779