High Heel Runners to Compete in Sofia and Varna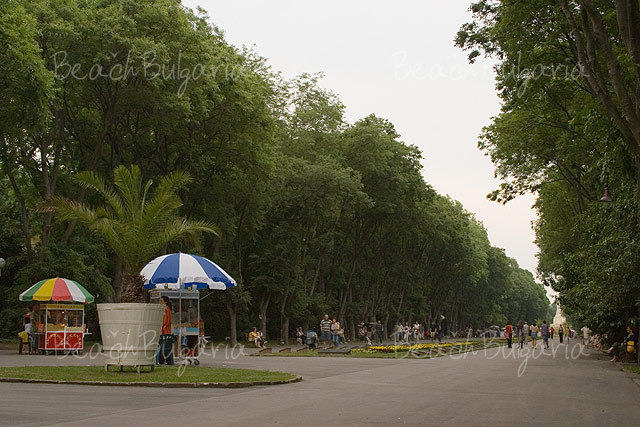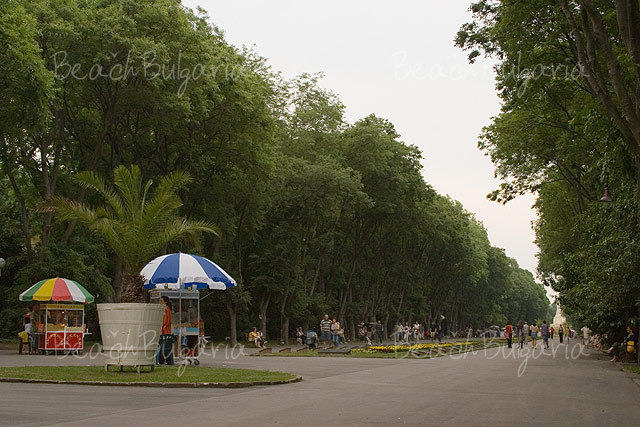 Author News.bg, July 24, 2008 Date 24 July 2008
Only women with heels at least 8 sm high will be admitted to the sprint, held on August 2 in Sofia and Varna simultaneously. The participants, who overcome their fear from traumas, will compete for the big prize - 3 000 BGN (1,500 EUR). The high heels sprint is organized for the second time by the Bulgarian edition of "Cosmopolitan" magazine. This year the contest will be held simultaneously in Varna and in Sofia. The fastest high-heeled runner will receive 3000 BGN (1,500 EUR), the second one -1500 BGN (750 EUR) and the others, left behind - a lot of surprises. All the girls, wanting to participate, can apply at the site of the magazine.
Comments on High Heels Sprint (0)
Please, post a comment on High Heels Sprint.
We will greatly appreciate this. It will help us improve the content of this website, so other people know what they can expect.
+359 2 962 22 13
+359 886 000 779