Scandinavian Airlines will fly to the Black Sea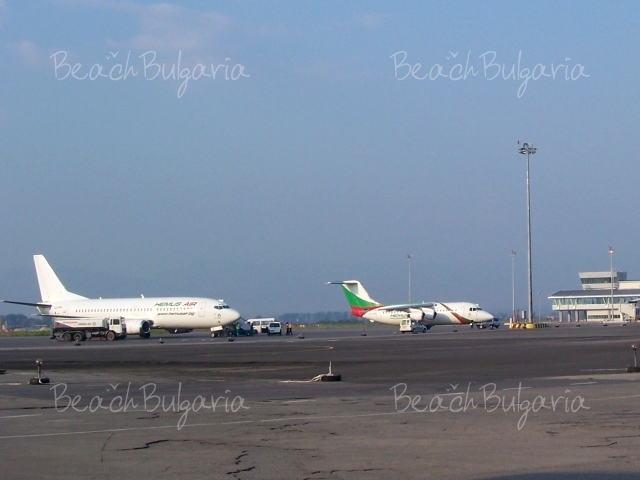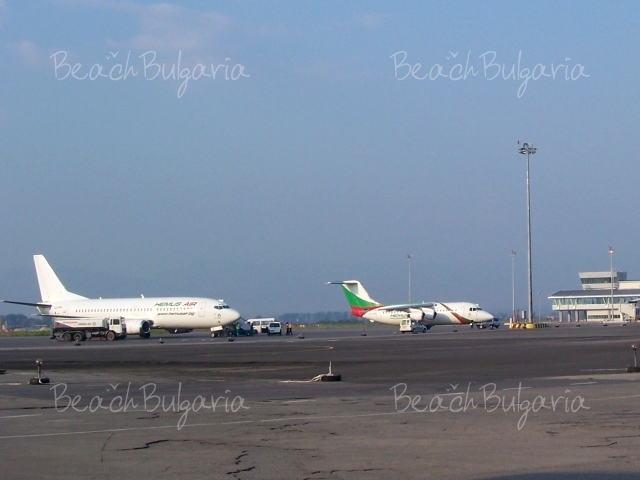 Author BeachBulgaria.com, 12 April 2007 Date 12 April 2007
Two Scandinavian Airlines have announced new flights to the Bulgarian Black Sea coast this summer. The flights, served by "Norwegian Air Shuttle" will start on April 14 and will operate each Saturday on the route Oslo-Bourgas and Oslo-Varna. The flights will be carried out till 29 October. The company stated that they do not plan to serve flights to Sofia at this moment. "Norwegian Air Shuttle" operates as a low-cost air carrier, but even though the charter flight fares to Bulgaria are a little bit higher. The price of a one way ticket from Oslo to Bourgas with fare fees and taxes included varies from 120 EUR to 247 EUR, depending on the month of travel. The company shares are being traded on the fond market in Oslo. The air carrier operates flights on 10 domestic and 77 European routes, including Oslo-London, Geneva, Madrid, Paris, Munich and Athens. The carrier possesses 22 Boings 737-300 with 148 seats. From March, 25 another route Copenhagen-Bourgas, served by the Scandinavian Airline "Sterling" already started. They carry flights each Sunday of the summer season. The return fare with fare fees and taxes varies from 170 EUR to 250 EUR, depending on the period of travel. "Sterling" airlines also operate as a low-cost air carrier. The company has 30 Boings 737-500 and carries 800 flights to a number of European destinations.
Comments on Scandinavian Carriers (0)
Please, post a comment on Scandinavian Carriers.
We will greatly appreciate this. It will help us improve the content of this website, so other people know what they can expect.
+359 2 962 22 13
+359 886 000 779