Women from Varna City are Among World's Most Beautiful Women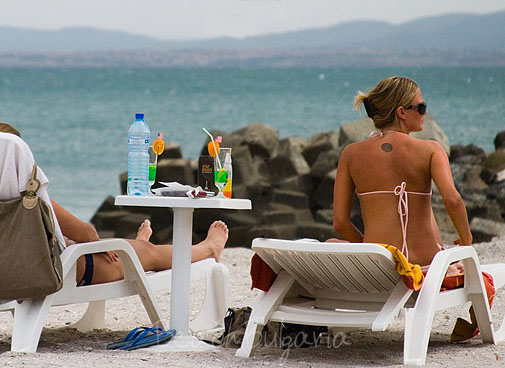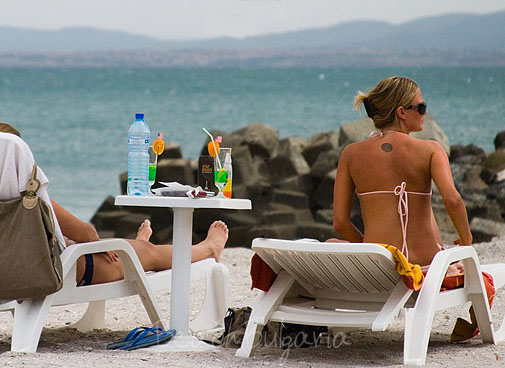 Author News.bg, Jan 15, 2008 Date 15 January 2008
Varna women hold the 4th position in top 5 on the most beautiful women in the world. Te women, living in Varna, Bulgaria are top beauties amongst women from Los Angeles, California; Buenos Aires, Argentina; Copenhagen, Denmark and Stockholm, Sweden. Varna rests piecefully on the Black Sea Coast and is a land of cheap vodka, no enforced drug laws, waterslides on the beach and tan bodies! It's also a city of cafes with inflatable furniture, the ultimate land of g-strings & see through pants, where topless sunbathing is not only legal...it's encouraged. There are gorgeous girls everywhere in Bulgaria...even in the small villages in the central mountain regions of the country, but the girls from Varna undoubtedly hold the 4th position of the chart.
Comments on Most Beautiful Women (1)
Please, post a comment on Most Beautiful Women.
We will greatly appreciate this. It will help us improve the content of this website, so other people know what they can expect.
+359 2 962 22 13
+359 886 000 779