Varna Visited by Cruise Liners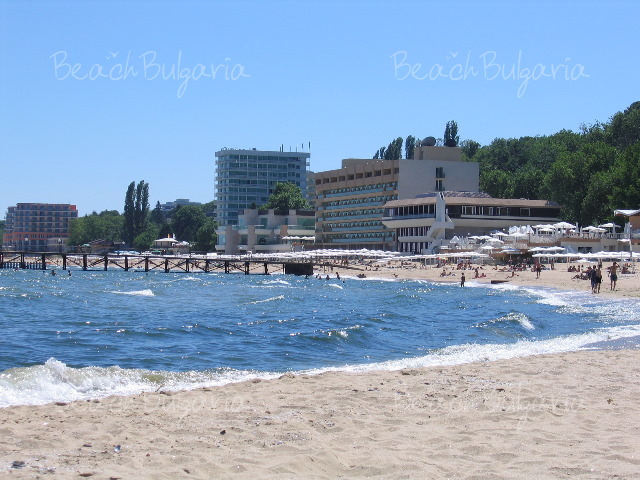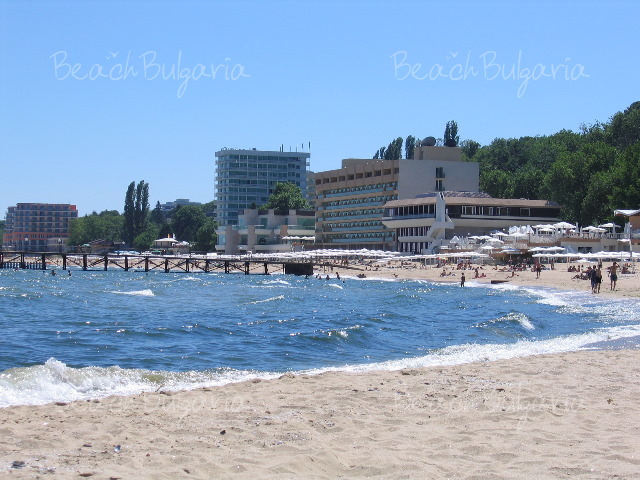 Author Actualno Date 24 October 2006
On 22nd of October a tourist ship, named Rotterdam came at the sea port in Varna. The ship is owned by "Holland America Line" Company. The luxurious vessel is 238 metres long and had 1180 passengers on its board. The ship is making a tourist cruise along the Black Sea now. Most of the passengers are Americans. On November, 1st another liner, named Ocean Majesty is expected at Varna port. Under the Portuguese flag it will sail with 350 passengers on board. The last cruise ship, which will visit Varna, will be "Serenada" liner. The ship is owned by Cyprus and will float with 1100 tourists on board.
Comments on Cruise Liners in Varna, Bulgaria (0)
Please, post a comment on Cruise Liners in Varna, Bulgaria.
We will greatly appreciate this. It will help us improve the content of this website, so other people know what they can expect.
+359 2 962 22 13
+359 886 000 779