Eighth National Championship of Bungy Jumping in Varna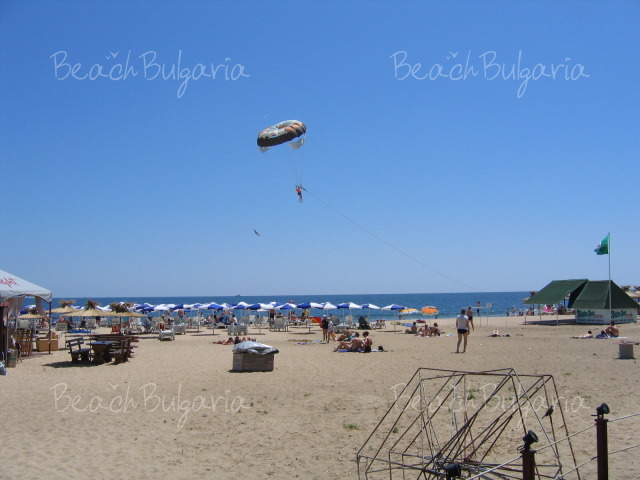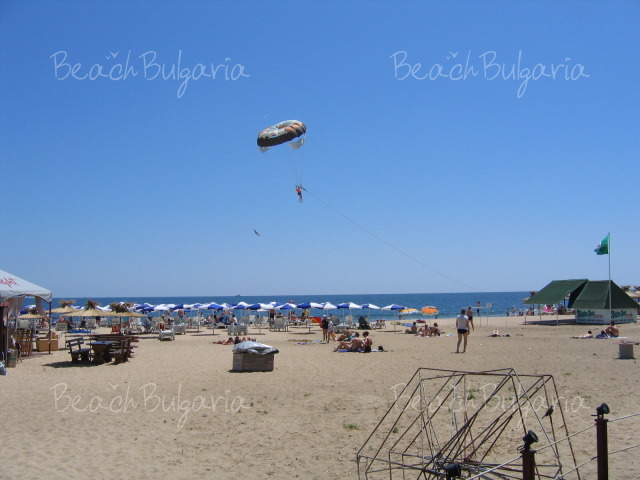 Author BulgariaSki.com Date 27 July 2006
The Eighth Bungy Jumping Championship will take place at the Asparuhov Bridge in the sea capital city on July, 29. The brave jumpers will test their skills and knowledge by 52- metres jumps behind the bridge. A total of 60 participants from all over the country will measure strengths together. Amongst the competitors is the record- holder, who has jumped over 2000 times so far. The Eighth National Championship is organized by "Adrenalin" extreme club. The club has been organizing traditional bungy acrobatics and free style championships for 10 years already. The competition will start at 9.00 AM with a technical conference. Then at 10.00 AM is the opening of the event. Everyone, who wishes to try jumping can sign up, the practice jumps will cost 10 BNG.
Comments on Bungy Jumping (0)
Please, post a comment on Bungy Jumping.
We will greatly appreciate this. It will help us improve the content of this website, so other people know what they can expect.
+359 2 962 22 13
+359 886 000 779