Sea Hydrofoils between Nessebar and Istanbul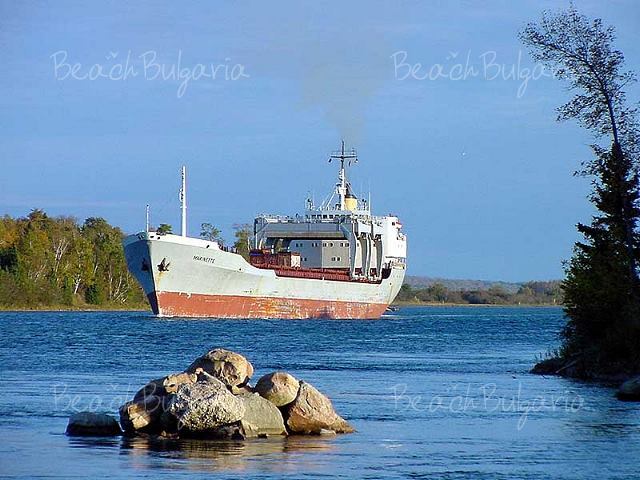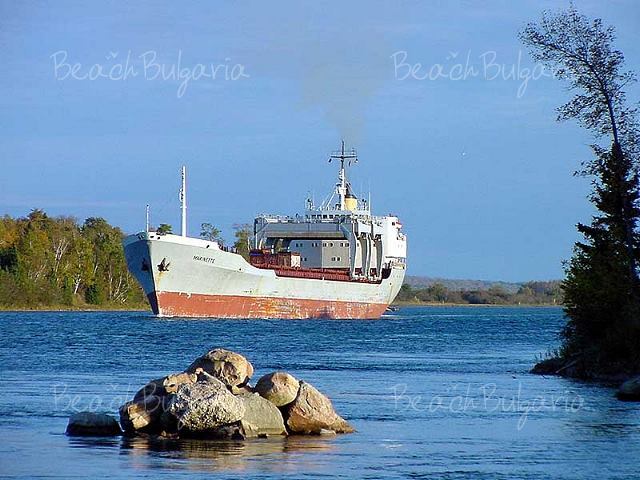 Author Journey.bg, 19 April 2007 Date 19 April 2007
The high-speed passenger ships will transport tourists from Bulgaria to Turkey. Investor of the project is the Bourgas trader Radostin Dachev, who also privatized the Bourgas cinemas. The first hydrofoil, bought by him is named Laura and can seat up to 240 passengers. The vessel develops speed from 3 to 4 knots and will take the distance from Nessebar to Istanbul for 5 hours. The ship will depart from Nessebar Seaport each evening and will arrive to the Turkish borders early in the morning. The sea busses used to also serve the lines Bourgas-Varna and Bourgas-Sozopol. The last hydrofoils stopped to work about 15 years ago, after they were stated unprofitable.
Comments on Hydrofoils (3)
Please, post a comment on Hydrofoils.
We will greatly appreciate this. It will help us improve the content of this website, so other people know what they can expect.
+359 2 962 22 13
+359 886 000 779