Guardian: Nessebar is the Best Black Sea Resort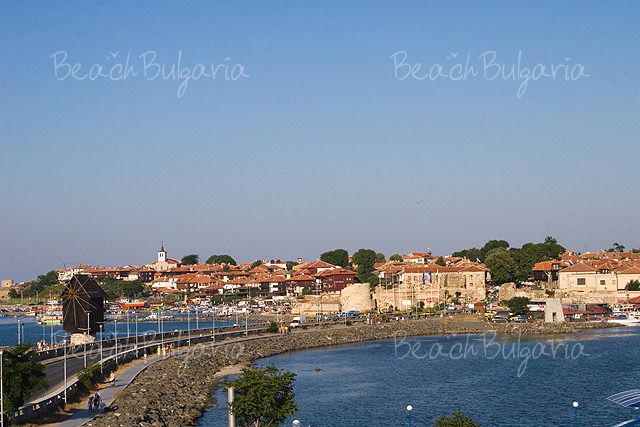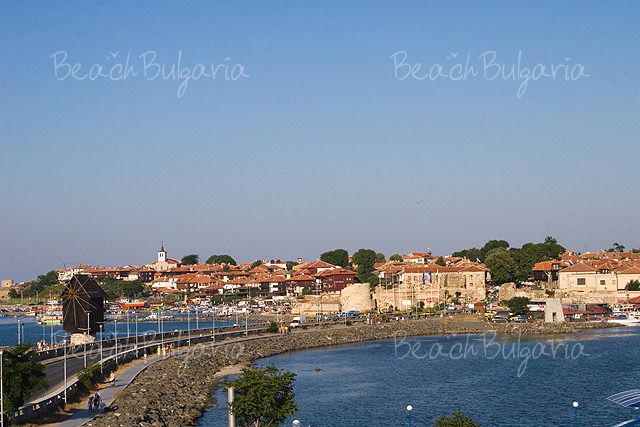 Author info by InfoTourism, May 30, 2008 Date 30 May 2008
According to the list the most important premise for a good holiday is the atmosphere of the resort, which leaves good memories and experience to the tourists. The British newspaper chooses the top 5 most tempting places along the Black Seaside. The criteria are neither the luxury with the glossy buildings nor the pubs and the restaurants, but the special atmosphere, which enriches the tourists. "Located on a small picturesque peninsula for 3000 years already the town has a lovely collection of churches from the 14th Century, wooden houses, cobbled streets and small squares", Guardians write. The newspaper also mentions the affordable prices in the resort – from 45 EUR for a double room, depending on season.
Comments on Guardians Top 5 (0)
Please, post a comment on Guardians Top 5.
We will greatly appreciate this. It will help us improve the content of this website, so other people know what they can expect.
+359 2 962 22 13
+359 886 000 779