Six Different Stages at "Spirit Of Burgas" Fest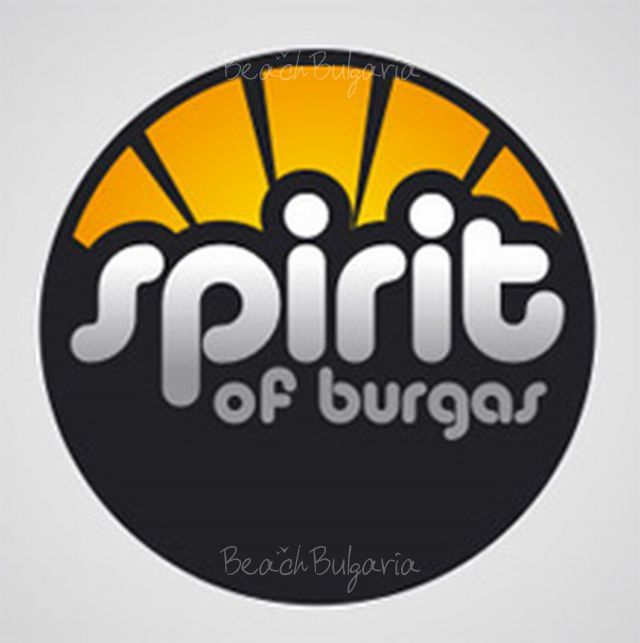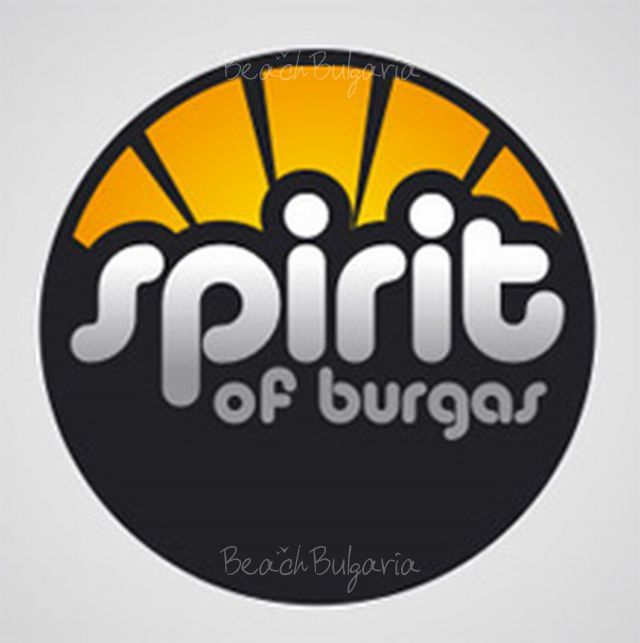 Author Diana Stoykova, www.news.bg Date 30 July 2010
The 3 day music festival The Spirit of Burgas will present around 15 international stars and over 60 Bulgarian bands. The concerts will take place on six different stages - Main Stage, Tuborg Dance Arena, Music Space Stage, Jack Daniels Rock Stage, Jacobs 3in1 DJ Stage and Latino Stage.

The Main Stage will be for the headliners - The Sisters of Mercy, Asian Dub Foundation, Cradle of Filth, Kosheen and others.

The Dance Stage is dedicated to the electronic sound and during the three days of the festival its host will be HMSU, Metropolis and Ministry of Sound.

Music Space Stage will be the home of Bulgarian bands, and hard music fans will also have their Rock Stage.

The special DJ Stage will be for all the DJs, professional or amateur, willing to present themselves with sets in front of public.

The Latino Stage will be for free dance lesson for the guests between 6 p.m. and 8 p.m. We remind you that the festival will be held between August 15 (Friday) and August 17 (Sunday).

Tickets are available through www.spiritofburgas.com and www.eventim.bg.
Comments on Six Different Stages at "Spirit Of Burgas" Fest (0)
Please, post a comment on Six Different Stages at "Spirit Of Burgas" Fest.
We will greatly appreciate this. It will help us improve the content of this website, so other people know what they can expect.
+359 2 962 22 13
+359 886 000 779