Burgas Port Mulls Yacht Marina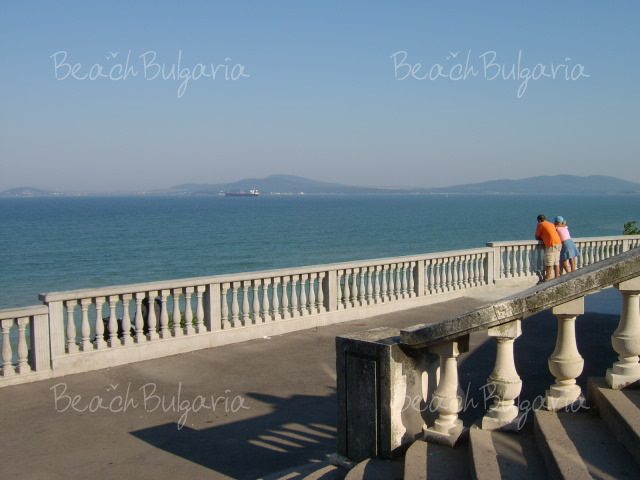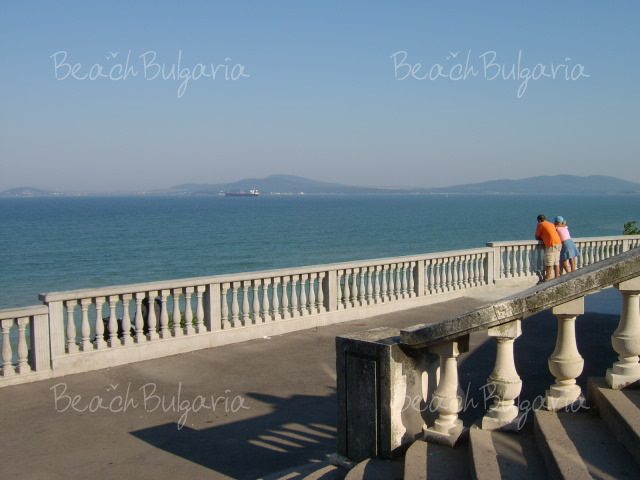 Author Dnevnik daily Date 02 October 2006
The management of the Bourgas port, on the Black Sea, is considering vacating some of its operative premises for the construction of a passenger and yacht terminal. The use of the existing yachting facilities are inconvenient because the sailing boats cross path with commercial shipping lines. The transport ministry plans to award separate concession contracts for each of the port's 5 terminals. The contracts for the terminals for containerised, bulk and liquid cargo will employ a build-operate-transfer scheme. The eastern and western terminals will be concessioned off for a period of 25 to 30 years.
Comments on Bourgas Yacht POrt (0)
Please, post a comment on Bourgas Yacht POrt.
We will greatly appreciate this. It will help us improve the content of this website, so other people know what they can expect.
+359 2 962 22 13
+359 886 000 779